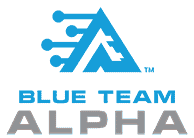 An Elite Cybersecurity Force™
We partner with our clients before, during, and after attacks to ensure their business critical operations are functioning and safe from future threats.
Should the worse happen, and a client faces an attack, Blue Team Alpha's unique approach to incident response eradicates the threat actor and restores business critical operations 80% faster than industry average.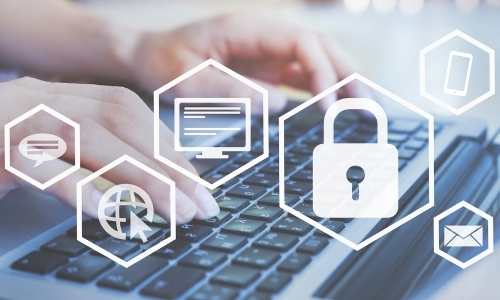 Blue Team Alpha Certifications
Our team consists of deeply knowledgeable experts with the following certifications:
Twin Cities Based, National Reach
Approved Insurance Carrier Incident Management and Response Vendor
Within 1 Hour "Hands-on-Keys" Average Response time (Remote)
Guaranteed to have boots on the ground anywhere in the Lower 48 within 36 hours – average is less than 24 hours
Average Critical Service restoration due to Ransomware – 3 Business Days
Founded in 2018
Specializes in Cybersecurity Incident Prevention, Response, and Remediation

Certified Incident Handlers

Certified Penetration Testers

Certified Information System Security Professionals

Experience working with the NSA, FBI & Secret Service

Former Chief Security Officers and Chief Information Security Officers

Former and Current Information System & Intelligence Military Personnel

Department of Defense Prime Contractor CISOs and Analysts
Receive the same return on cyber services without the upfront investment
Minimize operational expenses by avoiding hard-to-recruit and retain cybersecurity professionals
Fill the information security gaps you have with our full cybersecurity program
Be the best answer your customer needs when they are hit with a cyber attack
Identify indicators of compromise before they turn into incidents with our service desk
Maximize revenue by bundling our services with your services
Obtain marketing resources to grow revenue
Trust your customers with a team that has a "channel first" mindset and customer satisfaction rate of 98.3%
Contact us today to find out how Blue Team Alpha's services can benefit your company and keep your assets secure.