Leadership Team - Alex Titze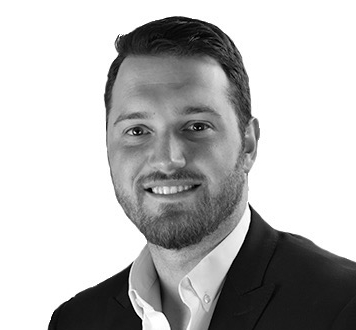 Alex Titze
Director of Channel Partnerships
Alex joins BTA with several years of experience in the cybersecurity and partner channel space. Serving the small to midsize market for the last several years, Alex loves to be around a fast-paced environment and work with partners to serve the IT and security community. Alex has a background working in complex, regulatory environments and helping customers and partners navigate those challenges.
To learn more about Alex or to learn more about Blue Team Alpha, contact us today!
Contact us today to find out how Blue Team Alpha's services can benefit your company and keep your assets secure.