Leadership Team - Danny Shannon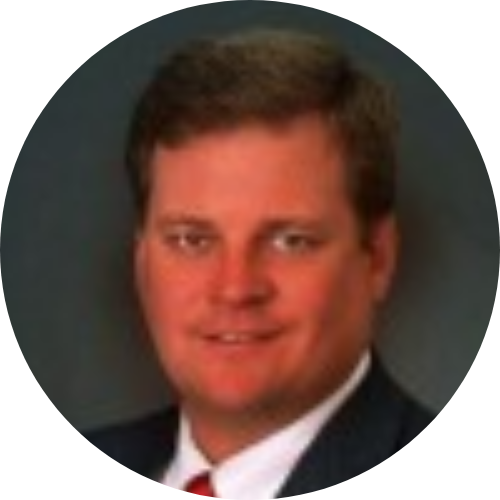 Danny Shannon 
VP of Sales
Danny's current mission is to protect businesses and non-profit organizations from cyber criminals and grow business through referrals you may have and share.
Danny started his career as a sales rep. For those first few years he sold software and integration to banks and financial institutions. The next phase of his career was in sales and sales management, which all related to technologies, security, and automation. Danny has worked for eight companies as Vice President of sales and/or management. Five of those companies were or are currently Fortune 500 companies. He has received the highest sales awards, which are a direct reflection of his exceptional teams. His accomplishments have been mentioned in sales books and articles. He has also published a sales book titled, Selling Not Art or Science but Discipline. He has also helped several individuals and small business grow and thrive through his life coach training.
In addition, Danny has recruited and put together incredible teams of sales reps, has brought start-ups to life, and has helped people grow in their abilities to succeed.
Currently, Danny oversees all direct sales for Blue Team Alpha. He welcomes the opportunity to help you with your personal and/or company growth.
To learn more about Danny or to learn more about Blue Team Alpha, contact us today!
Contact us today to find out how Blue Team Alpha's services can benefit your company and keep your assets secure.