Leadership Team - John Mess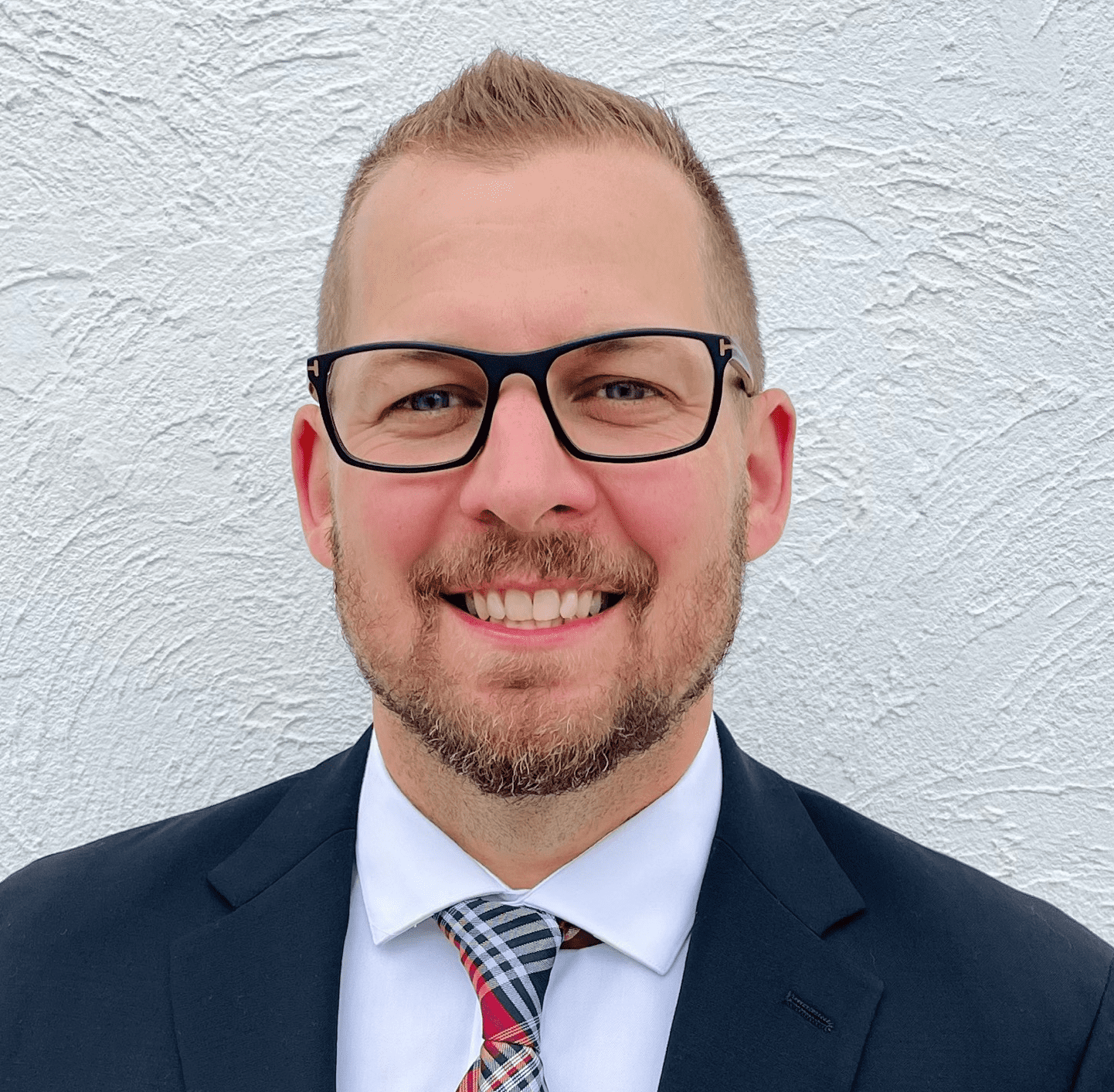 John Mess
Vice President of Business Development
John Mess is the VP of Business Development at Blue Team Alpha. He has more than 18 years of experience in technology, IT, and cybersecurity, ranging from enterprise sales and alliances to consulting and implementation. Before his role with Blue Team Alpha, Mr. Mess dedicated ten years to cybersecurity advisory services, working with all industries ranging from 10-10,000 employees. His passion is to consult C-Suite on the most up-to-date cybersecurity strategies to aid in implementing and adopting programs to defend against cybercriminals.
To learn more about John or to learn more about Blue Team Alpha, contact us today!
Contact us today to find out how Blue Team Alpha's services can benefit your company and keep your assets secure.