Leadership Team - Peter Martinson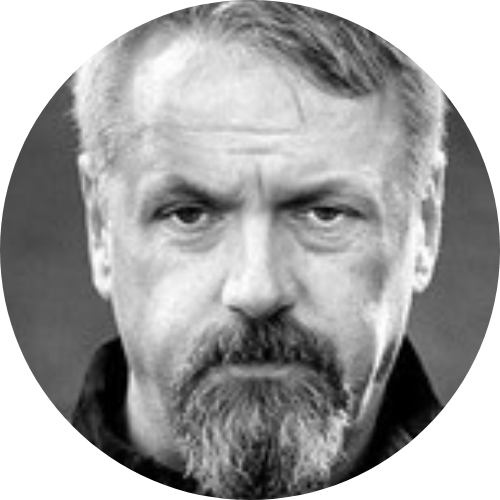 Peter Martinson
Director of Incident Response
Peter is an Information Security Professional with 20+ years of Information Technology and Cyber Security experience.
Peter has held roles handling various aspects of large and complex information security programs, most recently as Information Security Officer for a cybersecurity consulting firm and is currently Director of Incident Response with Blue Team Alpha. Peter has deep experience serving as an information security advisor and consultant, as well as experience with leading and managing Incident Response and Recovery teams.
His responsibilities have included GRC, GDPR, PCI, SOC2, audit, risk assessment and remediation, vulnerability management, vendor management, security awareness programs and has taught in the MBA program for Cardinal Stritch University. He is constantly learning and is an evangelist for strong security awareness programs.
Peter holds a Bachelor's in Management of Information Technology and a Master's in Business Administration from Cardinal Stritch University (WI).
Certifications:
Certified Information Systems Security Professional (CISSP)
Evolve Security Certified Professional (ESCP)
CMMC-RP
To learn more about Peter or to learn more about Blue Team Alpha, contact us today!
Contact us today to find out how Blue Team Alpha's services can benefit your company and keep your assets secure.