Leadership Team - Shawn Whiteside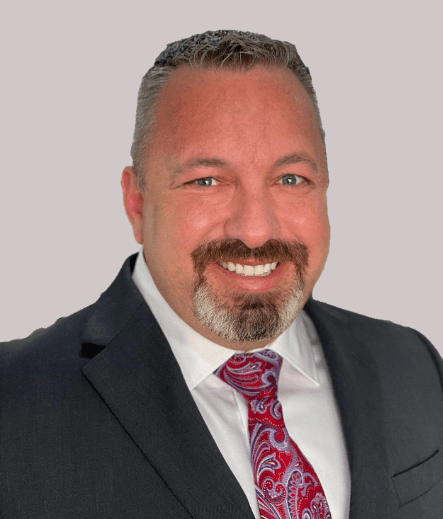 Shawn Whiteside joined Blue Team Alpha after advising the Saudi Arabian Ministry of Defense in strategic transformation for 1.5 years. Before that, Mr. Whiteside served 24 years in the U.S. Coast Guard, most recently as the Director of Global Forces Management. Mr. Whiteside held various positions in the U.S. Coast Guard, including homeland security, law enforcement, and commanding officer positions. Additionally, Mr. Whiteside served as a Congressional Fellow in the U.S. Senate Commerce, Science, and Transportation Committee and co-authored the U.S. Coast Guard Cyber Strategy. Mr. Whiteside brings years of expertise in national security, crisis resiliency, and government relations.  
In addition to his work at Blue Team Alpha, Mr. Whiteside serves on the National Small Business Association Leadership Council, advocating for American small business owners. He earned a Master of Public Administration (MPA) from Harvard John F. Kennedy School of Government, a Master of Business Administration (MBA) from Quantic School of Business and Technology, a Master of Quality Systems Management from The National Graduate School of Quality Management and a Bachelor of Science degree in Business Management from the U.S. Coast Guard Academy.  
To learn more about Shawn or to learn more about Blue Team Alpha, contact us today!
Contact us today to find out how Blue Team Alpha's services can benefit your company and keep your assets secure.