Incident Response Triage & Management Services
AlphaDefend Service Features
Reduce cybersecurity breach response time from hours to minutes with our AlphaDefend Incident Response Triage and Management Program.
Network log review

IR (Incident Response) policy creation

IR Playbook Creation

Simulated cyber attack tabletop exercise

Compliance control satisfaction

Reduced hourly rate (a further reduced rate for pre-purchased hours)

SLA 3 Hours (24/7/365)

Annual 12-month subscriptio

n
Learn More About AlphaDefend
Program Benefits of AlphaDefend
Evolve your incident response plan into a proactive cybersecurity program that improves incident response times, lowers costs, and implements a continuous improvement process to strengthen your overall security effectiveness.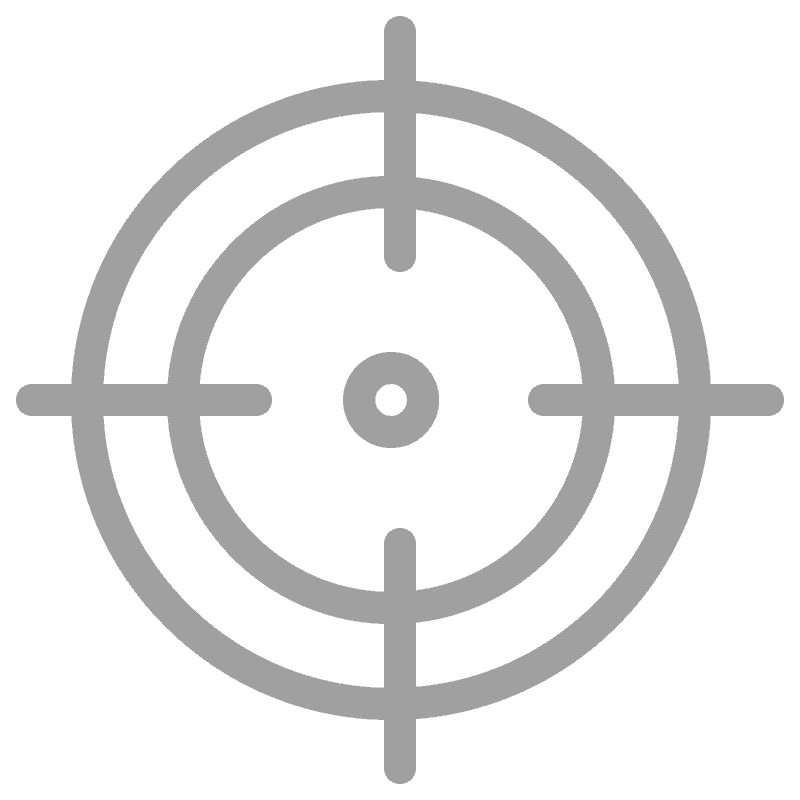 AlphaDefend takes away the unknown of responding to a cyberattack and eliminates the "use it or lose it" aspect of traditional incident response retainer blocks. As long as you maintain your subscription, you keep the hours you have purchased. Your business will be equipped to handle the inevitable attacks on your network with a guaranteed return on your investment.
For today's small- and medium-sized business it is no longer a question of IF you will be attacked, it is a question of WHEN.
AlphaDefend™ gets your business ready for the WHEN.
Proactive cybersecurity defense is only a phone call away