Cybersecurity Services for Educational Institutions
How Threat Actors are Targeting Educational Institutions
Threat actors target the education industry by using phishing attacks to gain access to sensitive data networks. Due to the high volume of students and staff entering and exiting a school network, it is incredibly difficult for school's—often small—IT departments to comprehensively train everyone on the proper data hygiene best practices. This is especially challenging when working with younger K-12 students who are provided with school issued tech.
An added issue is a lack of funding, which can prohibit districts from having the latest cybersecurity protections.
Ransomware or DDoS attacks are other another possible avenues to seize networks or servers. In these instances, an educational institution can lose the ability to access their network if they don't pay a ransom to hackers. Shutting down these networks can have severe impacts on operations, affecting constituents from students to administration and everyone in between. In the age of remote and hybrid learning, these attacks can be even more problematic.
Why Educational Institutions are Targets of Cyberattacks
The average cost of data breach in the education industry totaled $3.79M in 2021.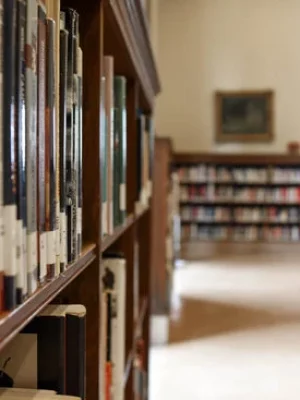 The education industry is uniquely vulnerable to cybersecurity breaches:
Unlike the private sector, most educational organizations don't have the money, time, or expertise to properly secure their networks, making them an easy target for threat actors.
Educational facilities are often covered by governmental insurance and have a history of paying the ransom when attacked by ransomware, so many hackers will attack these groups in the hope of having the ransom paid.
Much of the data held by educational institutions is attractive to hackers because it contains PII such as names, addresses, medical history, financial information, and more. As a result, cyber criminals might target schools to steal this information in order to sell it. Hosting this incredibly sensitive information on potentially insecure networks is an added draw for threat actors and a vulnerability educational institutions should make a point to protect.
How Can Educational Institutions Avoid Cyber Risk?
Measures to Avoid Cyber Risk
Like any industry, there are steps you can take to protect your organization from cyber criminals. Regardless of budget, here are some simple best practices to boost your constituents' cyber safety:
Train all students and staff — including teachers, administrators, specialists, and more — on how to recognize a phishing attack and what to do if they suspect they have received one.
Limit who has access to the most sensitive user information. 
Ensure that your IT department has access to the latest technology, equipment, and training.
Utilize VPNs and multi-factor authentication whenever possible.
Hire an outside professional to perform a vulnerability and security assessment, including penetration testing, to reveal any network vulnerabilities.
Regularly back up your data off-site, ensuring access even if you are the victim of a cyberattack.
Learn More About Blue Team Alpha Services for Educational Institutions
Partner With Cybersecurity Experts
Lastly, make sure you are working with a world-class IT security team that understands your industry, can give you top-of-the-line protection, and ensures that your critical data and resources are protected. Contact Blue Team Alpha for more information. We provide robust Cybersecurity Rescue and Protection Services, and we can help protect you from an attack or help you recover from a breach.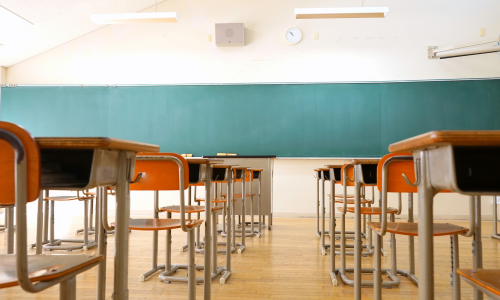 Blue Team Alpha Services for Educational Institutions
Proactive Cybersecurity Services