Reducing Cyber Insurance Claim Expenses
Brought to you by Blue Team Alpha: A 24/7 Elite Cybersecurity Force™
Ransomware claim expenses are rising rapidly. To combat the rising costs, insurance carriers should evaluate different response models to ransomware events. 
This white paper reviews the current model of incident response for ransomware cases and details a new model to reduce overall claim costs associated with a ransomware attack, benefiting both the insured and insurance carrier.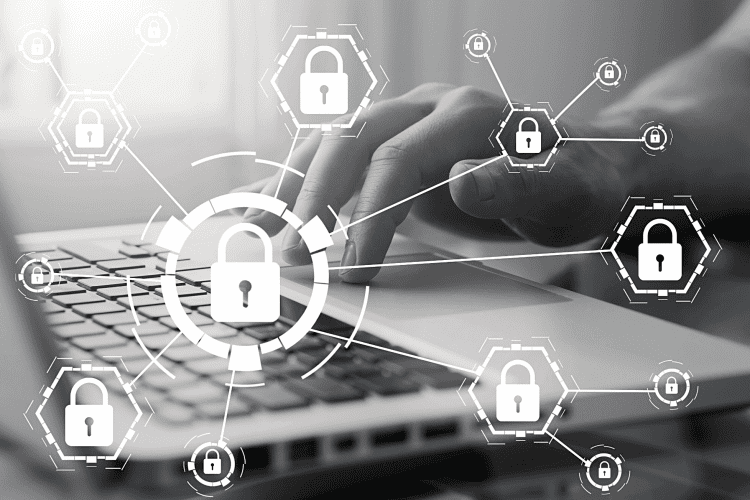 Fill out the form to access "Reducing Cyber Insurance Claim Expenses"