Most attackers remain active in an organization's network and applications for a significant period of time before acting or being discovered. Unfortunately, the average dwell time (the time between an attack penetrating a network's defenses and being discovered) ranged from 43 to 895 days for SMBs, according to a recent report. The same report found that the average dwell time for confirmed, persistent malware was 798 days. Dwell time for riskware—including unwanted applications, web trackers, and adware—averaged 869 days. The longer an attacker dwells in your network, the greater the risk of compromise and ransomware.
The Compromise Assessment service from Blue Team Alpha assesses your environment for Indicators of Compromise, helping to answer the question: "Is an attacker in my environment?" The main purpose and goal of the assessment service is to identify if there has been a breach of your system. If our team discovers there has been a breach, we can act rapidly and seamlessly transition over to our Incident Response and Remediation service.
Our Compromise Assessment team is composed of highly-skilled individuals with extensive knowledge and real-world experience in cybersecurity attacks and threats. An appropriate team will be built for your business risk and needs, and may contain some or all of the following types of individuals:
These assessments are conducted on one or both of the below environments:
1. On-premises network environment
2. Cloud email service
We follow a rigorous methodology when conducting each type of Compromise Assessment.
On-premises Network Compromise Assessment
An on-premises network compromise assessment includes the following phases and deliverables:
1. Discovery
2. Identification / Assessment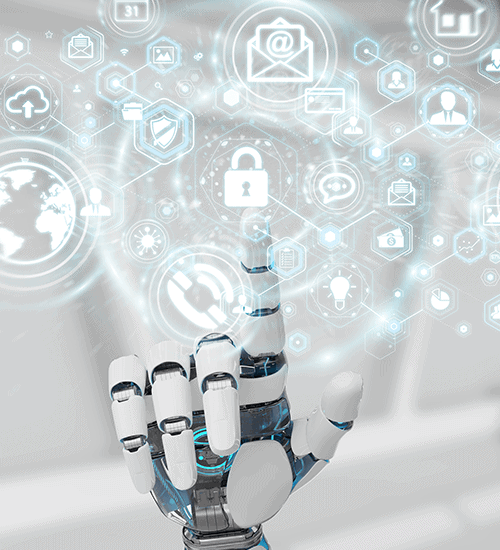 Cloud Email Service Compromise Assessment
A cloud email service compromise assessment covers the same phases and deliverables and includes:
2. Identification/Assessment
Don't allow an attacker to go unnoticed in your network. Take the necessary steps now to make sure your network and systems are safe and secure.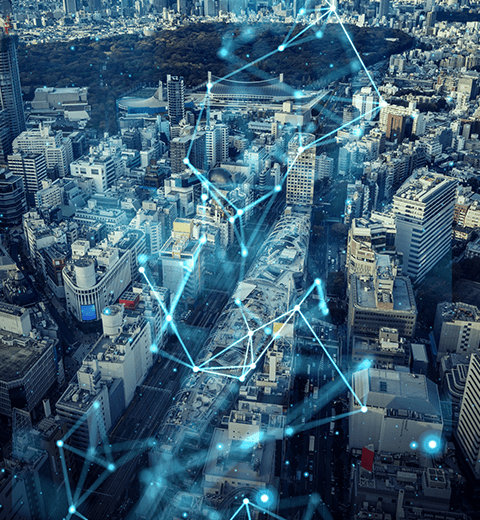 Contact Blue Team Alpha today and answer the question: "Is there an attacker in my environment?"