Cybersecurity Maturity Model Certification Compliance
Is your organization prepared to meet the new CMMC compliance requirements? Make sure you don't miss out on important Department of Defense (DoD) contracts!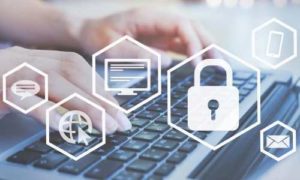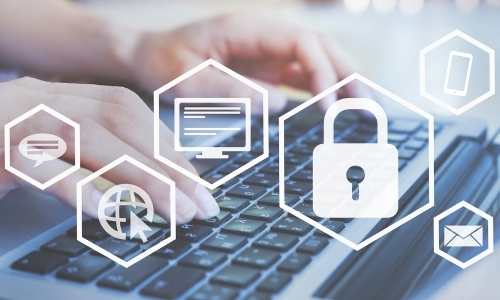 CMMC is a unified standard for implementing cybersecurity across the defense industrial base (DIB). With more than 300,000 companies in the supply chain, there is a large number of companies that need to comply with this new standard.
Prior to the CMMC standard, contractors were responsible for the implementation, monitoring, and security certification of their IT systems, as well as any confidential or sensitive information stored on or transmitted by their systems. Much of this was covered by the Defense Federal Acquisition Regulation Supplement (DFARS). DFARS has been in effect since 2016 as a means to better protect Controlled Unclassified Information (CUI).

Who needs CMMC Certification?
All DoD contractors and subcontractors must meet DFARS regulations, and compliance is relatively simple to understand—organizations must have the proper security protocols in place to protect CUI, and you must have a process in place to report cybersecurity events. 
CMMC is similar to DFARS in many ways, but compliance is divided into maturity levels and companies must undergo an assessment by a third party (self-assessment is no longer an option). The assessment will ensure they are compliant with certain practices and procedures to certify that the proper controls are in place to protect sensitive data. The goal is to make sure that contractors are capable of defending against and responding to the ever-changing cybersecurity landscape, as new threats constantly emerge. All indications are pointing to CMMC eventually completely replacing DFARS as the requirement needed for DoD contracts.
Request more information about CMMC Compliance Assistance
Cybersecurity Maturity Model Certification
CMMC compliance standards consist of several pre-existing compliance processes and procedures combined into one framework: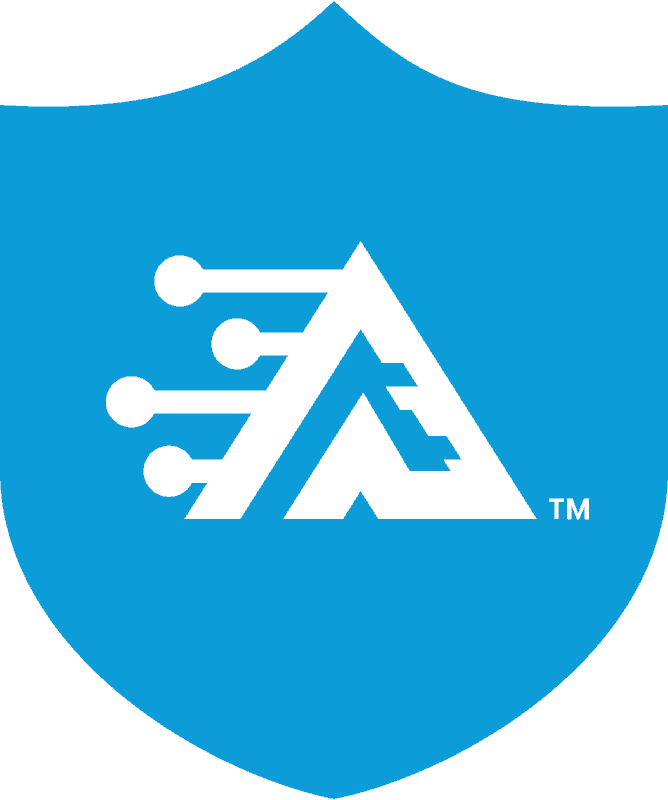 The standard has been in the works for several years, and the first version of the CMMC was finally released on January 31, 2020. Contractors are now seeing CMMC requirements in the Request for Proposal (RFP) process, so DoD contractors will need to get certified by an accredited assessor.
CMMC requirements will apply to all DoD contractors, including all companies throughout the supply chain. There is a chance that smaller contractors or subcontractors may not be required to obtain the highest level of compliance, but it is best to prepare for a high level of compliance now so you don't risk missing out on projects.
The CMMC Accreditation Body (CMMC-AB) is in charge of developing procedures to certify Third-Party Assessment Organizations (CP3AOs) and assessors that will be in charge of evaluating compliance levels. The CMMC will also set up a CMMC Marketplace where companies will be able to go and find an accredited C3PAO and schedule an assessment.
Assessments will be based on the level designated by the requesting company. There are five levels of CMMC certification: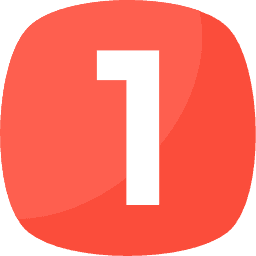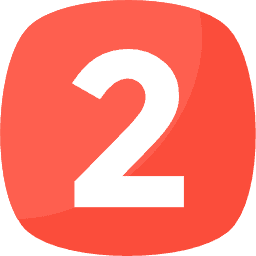 Intermediate cyber hygiene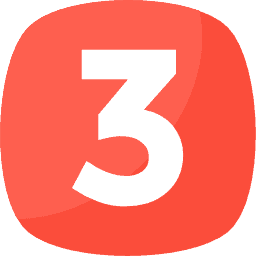 Each level builds upon the one beneath it, meaning that in order to meet Level 2 compliance, a company must also meet all Level 1 requirements.
The CMMC model as a whole consists of 17 domains.
Access control 
Asset Management
Awareness and training 
Audit and accountability 
Configuration management 
Identification and authentication 
Incident Response 
Maintenance 
Media protection 
Physical protection 
Personnel security 
Recovery
Risk management
Security assessment 
Situational awareness
System and communications protection 
System and information integrity
Risk management
Security assessment 
Situational awareness
Identification and authentication 
System & communications protection 
System & information integrity
Configuration management 
Incident Response 
Maintenance
Media protection 
Physical protection 
Personnel security 
Access control 
Asset Management
Awareness and training 
Audit and accountability 
Recovery 
The distribution of practices within each domain varies across the compliance levels, but the majority of all practices required fall under access control, Audit and accountability, incident response, risk management, system and communication protection, and system and information integrity.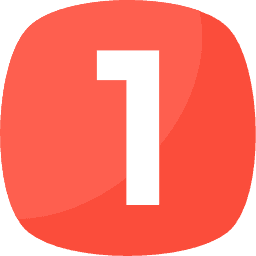 Level 1: Basic Cyber Hygiene
This level focuses on Federal Contract Information (FCI), which is defined as "information, not intended for public release, that is provided by or generated for the Government under a contract to develop or deliver a product or service to the Government, but not including information provided by the Government to the public (such as on public websites) or simple transactional information, such as information necessary to process payments." 
Companies at this level must carry out basic cyber hygiene practices, such as using antivirus software and training employees about safe passwords. Most current DoD contractors should already meet this level without having to change what they are doing, and it will likely serve as a starting point for newer firms to the DoD contract space. There are 17 cybersecurity practices required at this level.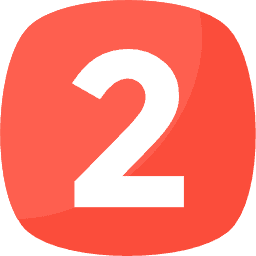 Level 2: Intermediate Cyber Hygiene
Level 2 includes the new emerging requirements that DoD contractors will really need to prepare for. At this level, a new category of information is defined—Controlled Unclassified Information (CUI). CUI is defined as "information the Government creates or possesses, or that an entity creates or possesses for or on behalf of the Government, that a law, regulation, or Government-wide policy requires or permits an agency to handle using safeguarding or dissemination controls." 
Level 2 compliance is largely based on a subset of NIST SP 800-171. It is meant to be an intermediate step to progress companies from Level 1 to Level 3, and it requires that firms have 72 cybersecurity practices in place.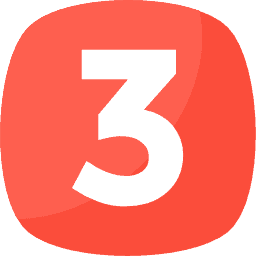 Level 3: Good Cyber Hygiene
Level 3 compliance is a further extension of Level 2. This level focuses on the protection of CUI and encompasses all of the security requirements specified in NIST SP 800-171 [4], as well as additional practices from other standards and references to mitigate threats. Although official guidance has not been given to date, this is the level many believe any DoD contractors will need to achieve at a minimum if they handle CUI. Level 3 requires that organizations have a long list of 130 specific security procedures and protocols in place. Examples include: 
Protecting wireless access through authorization and encryption 
Controlling the connection of mobile devices 
Using cryptography to keep remote access session confidential 
Authorizing remote executions of privileged commands 
As with Level 2, all of these protocols must be well documented and will have to be certified through an accredited assessor in order to achieve compliance.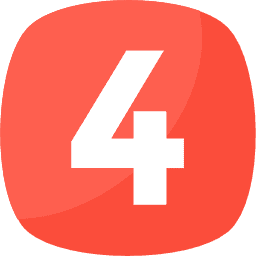 As its name implies, Level 4 requires organizations to take proactive measures in identifying and responding to cybersecurity threats. Companies also must be able to measure the effectiveness of their cybersecurity strategy. 
Companies at this level must be prepared to deal with threats from attackers sponsored by other governments. Specifically, companies must demonstrate their ability to handle advanced persistent threats (APTs), which come from adversaries who have a high level of expertise and the resources to launch an attack from multiple vectors. 
Based on the information currently available, we expect this level to be the minimum requirement for those companies wishing to be main contractors for the DoD. In total, there are 156 cybersecurity policies that need to be in place to meet this compliance level.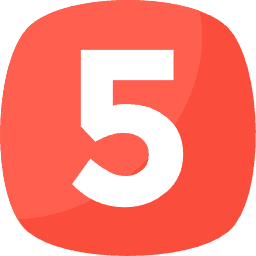 Level 5: Advanced/Progressive
Level 5 focuses on protecting Confidential, Secret, or Top Secret information from APTs, with additional requirements above Level 4 that increase the sophistication of a company's cybersecurity policies and procedures. There are a total of 171 requirements.
Level 5 requirements are less technical in nature and focus more on how an organization can respond to the changing cybersecurity threat landscape.
CMMC Compliance Assistance from Blue Team Alpha
DoD contractors must take the appropriate steps to ensure they achieve the required level of compliance. The experts at Blue Team Alpha can assist in this process to make sure you don't miss out on potential opportunities for new business.
CMMC compliance assistance from Blue Team Alpha includes:
Win that next DoD contract
Every DoD contractor must be prepared to meet CMMC compliance requirements. Compliance will be the dividing line between winning and losing bids for DoD projects. Contact us today to make sure you take all of the necessary steps to obtain an accredited assessment—and win that next bid. 
Ensure you win your next Government Bid - Contact us now for a free consultation with a CMMC Specialist!