Cybersecurity Incident Response
Alpha Proactive is our Incident Response Retainer for organizations that want peace of mind, knowing they have a plan in place should a cyber attack occur. 
You can have a dedicated, experienced, professional team on your side, a team that is already completely familiar with your network, to reduce your chances of being attacked—and to spring into action if you are. We are ready to deploy in an instant and can have hands on keys within an hour. We can also have an Incident Response team onsite anywhere in the continental United States within 36 hours should an incident occur.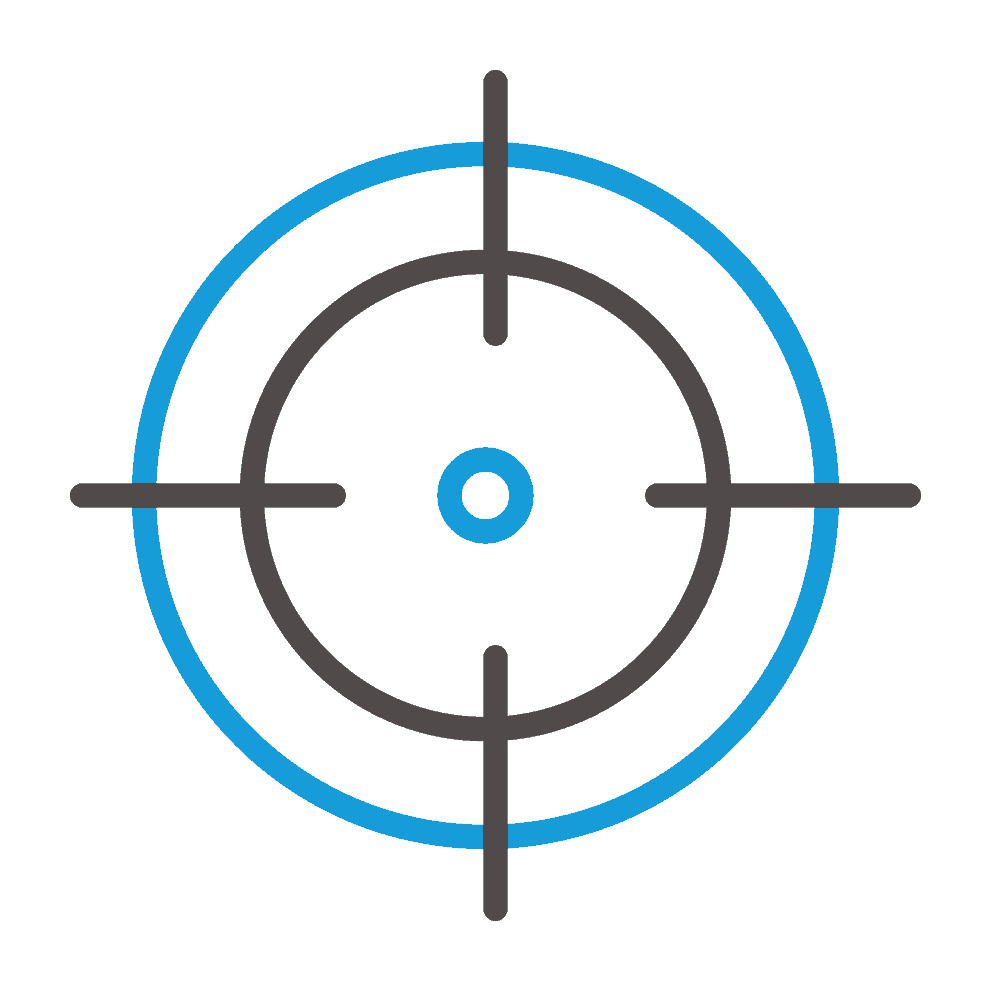 Since we will already be familiar with your systems, we can get to work immediately and reduce the time needed to deal with an attack. We will work around the clock to get your business back up and running, fast. 
An annual retainer provides:
Logging-level review
SLA – 3 hours to respond
Prepaid discounted IR hours (can be used up to 90 days after the year of purchase for other services)
Additional Triage and IR hours at a discount
If you are the victim of an attack, our elite cybersecurity team will:
Identify the attack
Minimize its effect
Contain the damage
Identify the origin of the attack
Make recommendations to reduce the risk of future attacks
Blue Team Alpha follows a rigorous incident response methodology that includes:
1) Discovery
Assist and support development of action plan-based business environment, business operations, business needs, resource availability, and current state of environment
Preliminary analysis of email service
Preliminary analysis of all hardware devices
Determine the logs available for harvesting, retention, and review
Determine the size and date range of logs to audit
Conduct preliminary analysis of logs
Determine adversary lateral movement vectors within the environment
Monitor Incident Response tooling to identify currently unknown adversary implants and persistence capabilities
Assist in harvesting and preservation of logs
Provide technical advice
2) Identification/Analysis
Perform analysis on email service configurations and logs
Perform analysis on hardware configurations and logs
Perform custom queries on all endpoints to identify any malicious behaviors
Perform analysis on suspicious behaviors identified using industry-vetted watchlists and threat profiles
Review current configurations for network architecture device(s) such as switches, routers, firewalls, and other identified hardware
Provide technical advice
3) Containment
Monitor tooling for malicious code and suspicious behavior
Monitor email service for attempted rouge logins
Implement white-list(s) and black-list(s) to limit or prevent adversary activity
Execute (with client authorization) necessitated password resets for network and application(s)
Maintain accurate count of hosts with threat-hunting tooling installed and compare to validated assets lists to prevent gaps
Execute approved configuration changes
4) Eradication
Manage coverage of Incident Response tooling and implement policies to prevent malicious binary from executing
Remediation of malicious binaries
5) Recovery
Assist/support rebuilding, re-imaging, bringing machines back online and connected to the network
6) Final Report
Create final report
Gather all relevant data, findings, and information related to the incident
Present to client and any other appropriate parties
Blue Team Alpha is a one-stop shop for all of your incident response needs. In addition to the above services, we can also assist with:
Ransomware negotiation
Bitcoin acquisition
Forensic investigation
Not sure if you're under attack?
Possible indicators of a cybersecurity incident include:
Suspicious/unexpected money transfer
Suspicious/unexpected vendor account change request
Multiple failed login attempts (brute force)
Abnormal remote login sessions
Unauthorized email forwarding rules
Logins from an unfamiliar domain
Unopenable files
Abnormal information system behavior
Increased quantity and quality of phishing attempts
Duplicate Invoice complaints from multiple customers
Contact us today to prepare for an attack