AlphaSOC: Defense-in-Depth
AlphaSOC: Defense-in-Depth is a comprehensive, multi-layered security service designed to protect and defend data, information, assets, and endpoints on-premises, on networks, and in the cloud. The service provides 24/7 monitoring by a global team of expert security analysts and engineers, who use advanced intrusion and breach detection techniques to prevent, detect, and respond to modern cyberthreats. AlphaSOC: Defense-in-Depth combines people, processes, and technologies, providing a customized number of non-expiring, flexible retainer hours unique in the cybersecurity industry.
AlphaSOC: Defense in Depth is bundled with ​a pre-determined number of non-expiring retainer hours to allow for initial triage and rapid response to indicators of compromise.
This additional benefit is unique in the industry because the hours are flexible and do not expire. Hours may be used to investigate potential indicators to confirm if the organization was compromised, conduct tabletop exercises to train and test employees, perform risk assessments, penetration testing, vulnerability scanning, vCISO services, compliance, and more.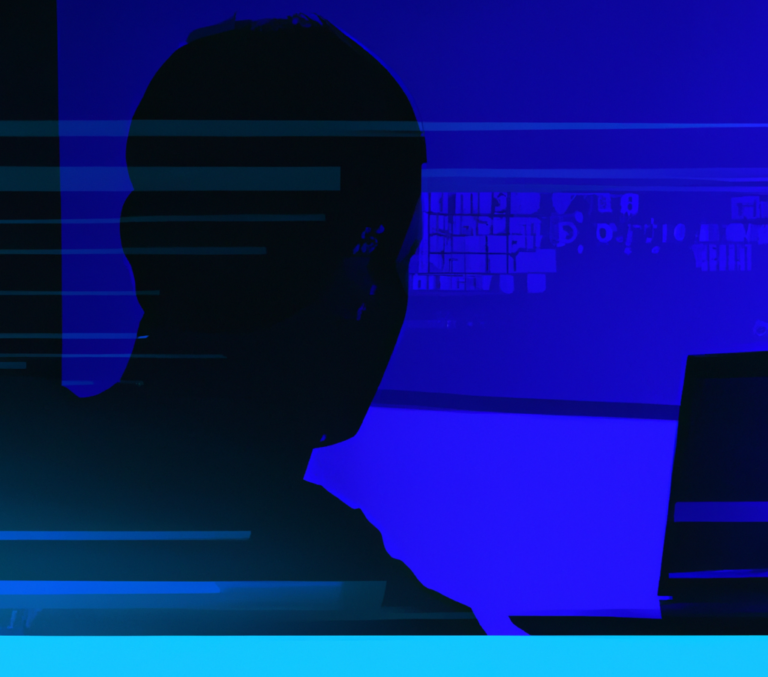 Request a Quote for AlphaSOC: Defense-in-Depth
AlphaSOC: Defense-in-Depth Benefits
AlphaSOC: Defense-in-Depth provides the following capabilities
Credentials and Expertise
Blue Team Alpha's team members are highly experienced and qualified professionals with extensive expertise in the field of cybersecurity. Our professionals include former military and government cybersecurity experts and professionals from top technology and consulting firms.  We have a proven track record of providing effective and reliable security solutions to clients across various industries, including healthcare, finance, and government.
Need a quote for AlphaSOC: Defense-in-Depth? Let's talk!