Sonya Meline, VP of Business Development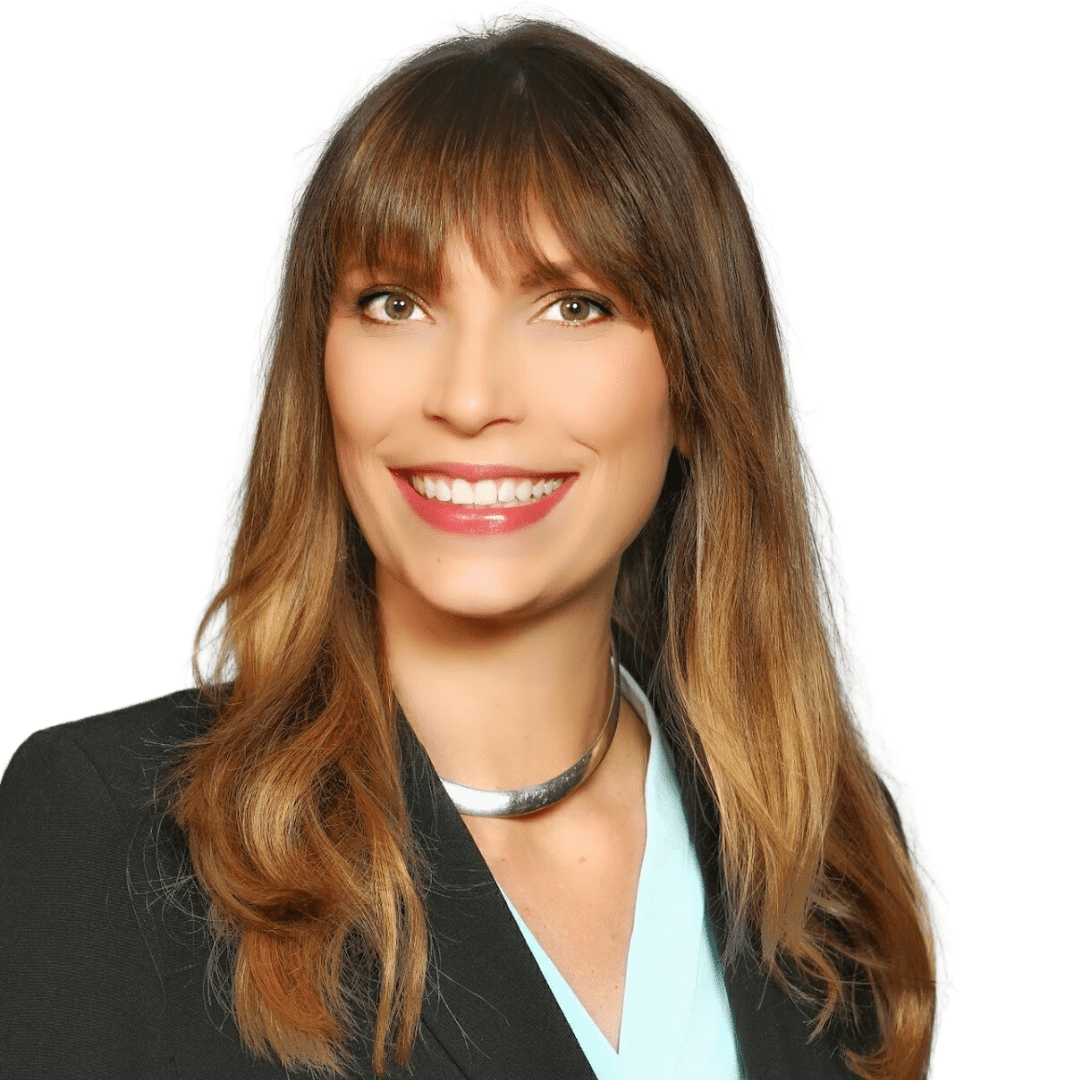 Sonya Meline
Vice President of Business Development
Sonya Z. Meline, V.P. of Business Development, is a U.S. Navy Judges Advocate's General (J.A.G) Corps veteran. She is also an accomplished former Chief Information Officer for a national technology advisory organization with over 3,500 clients worldwide. She has 18 years of executive leadership experience, resulting in profitable I.T. strategies that drive R.O.I., protect data, and improve processes. 
Before Blue Team Alpha, as the Chief Information Officer at Technology Source, Meline brought the 20-year-old technology solutions distributor into the age of digital transformation by uniting them with top healthcare and compliance-focused cybersecurity, I.O.T., infrastructure, and SaaS strategies and partners. She created direct channel agreements with providers such as I.B.M., DocuSign, Zoom, Retarus, Evolve I.P., and over 100 other technology providers, including Blue Team Alpha.  
With her track record of launching startups to profitability, Meline's successes include increasing revenue by 80% for a national Managed Service Provider (M.S.P.), where she assembled a powerful team of skilled engineers and advisors around the United States. Together they implemented a new channel business model for the organization. As a result, Meline achieved new lines of expanded profitability with an annual recurring revenue increase of millions of dollars year-over-year.
Meline was the IT Director and Compliance Officer at Physicians DataTrust, where she led the transformation of the company's I.T. organization and technology procurement, resulting in improved operational efficiency and a more agile I.T. strategy. She also played a critical role in acquiring other physician's groups which helped the organization expand its offerings.
Meline's leadership and contributions to the technology industry have earned much recognition throughout her career. She has been published in Channel Futures, has led organizations to win national awards like "Best and Brightest Companies to Work For" by Best and Brightest, and has received numerous awards for her work in I.T. leadership. Meline is an active member of the Alliance of Channel Women, where she served as a mentor to fellow channel professionals. She is also a frequent speaker at channel, technology and cybersecurity conferences and events and is a Presidential Volunteer Service Award recipient. 
To learn more about Sonya Meline or Blue Team Alpha, contact us today!
Contact us today to find out how Blue Team Alpha's services can benefit your company and keep your assets secure.