We're hiring! Do you have what it takes to join Blue Team Alpha?
Blue Team Alpha is a veteran-owned cybersecurity force dedicated to defending America in cyberspace. Our offerings include proactive, technical, advisory and rescue services with deep roots in incident management. We've assembled the best cybersecurity talent with decades of experience investigating breaches across all 16 critical infrastructure sectors. Many of our team members have previous experience working in government organizations such as the Department of Defense and Homeland Security, where they have honed their skills and learned from the world's top cyber command. 
In the constantly evolving field of cybersecurity, we believe that diversity strengthens our team and enhances our ability to protect our nation from cyberthreats. We welcome candidates from all backgrounds, including those with experience in the military, on the front lines of a cyberattack, those with top-certification training, and candidates from different fields.   
Whether you are a seasoned cybersecurity professional or just starting your career, we have a place for you on our team.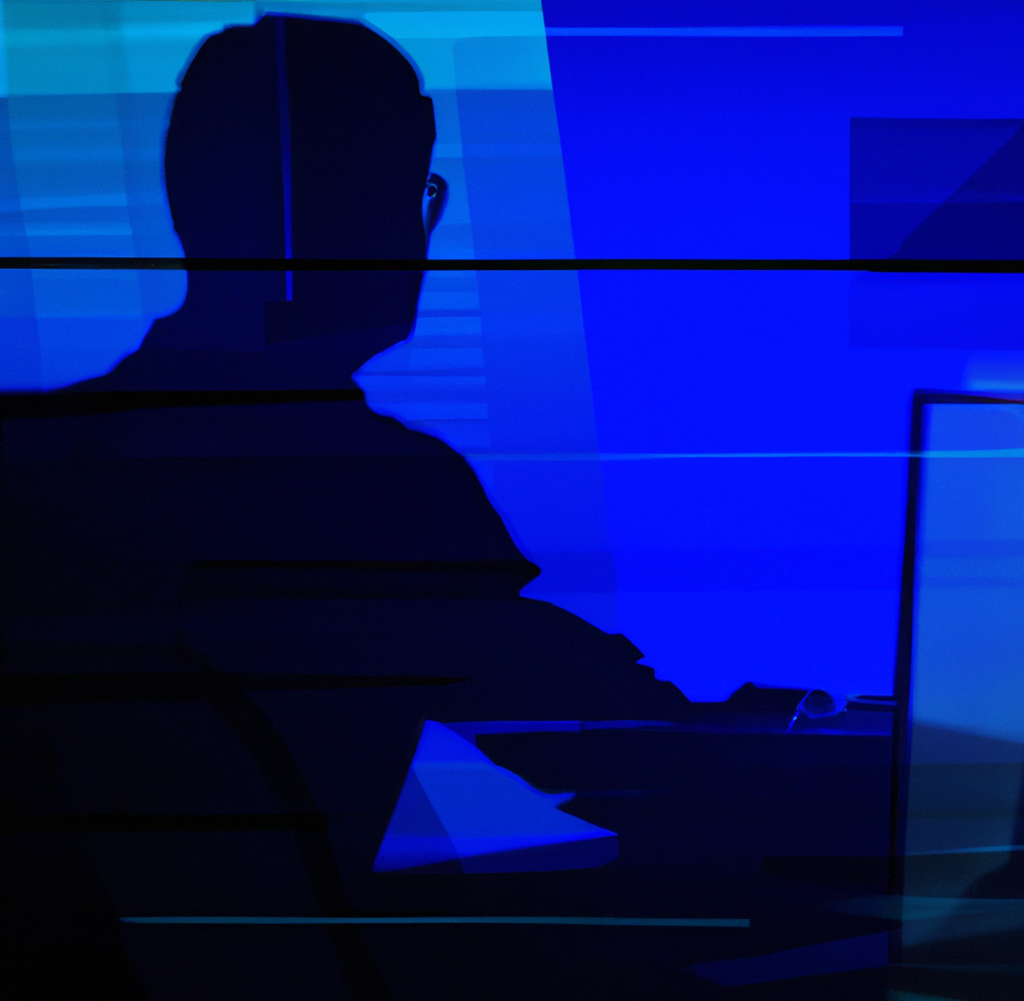 Defend America in cyberspace.
We built our culture around our core values of dedication, excellence, integrity, and compassion. We are passionate about our mission to defend America in cyberspace, and we take great pride in the work we do to protect our clients' resources. Our team members are motivated, intelligent, and caring people who strive to make each other better. We believe in fostering a work environment that encourages collaboration, learning, and personal growth. As a fully remote company, we value work-life balance and offer unlimited PTO, allowing our team members the flexibility to work from anywhere while still being part of a supportive and dynamic team.
At Blue Team Alpha, we believe our team members are our greatest asset. That's why we offer a comprehensive benefits package and a range of perks designed to support their well-being, professional development, and work-life balance.
We are committed to our team's professional growth and career development. That's why we provide the resources and support they need to reach their professional goals. From ongoing training and development programs to opportunities for cross-functional experience, we are dedicated to helping our team members grow and succeed within our organization. We believe that investing in our team members' development is critical to our company's success.
Blue Team Alpha is an equal-opportunity employer, and we encourage candidates of all backgrounds to apply. If you are passionate about cybersecurity and want to be part of a team that makes a difference, join Blue Team Alpha, where you can make a meaningful difference in defending America in cyberspace. 
There are currently no open positions.