Network & Application Vulnerability Scans
You can't defend against an attack if you don't know the vulnerabilities that exist within your organization. Vulnerability testing scans your network and applications for known vulnerabilities. 
There is a wide range of tools, both open-source and commercial, that are used to scan networks and applications for vulnerabilities. It's important to use the right combination of tools for your situation and risk level to make sure you're conducting thorough and comprehensive vulnerability scans.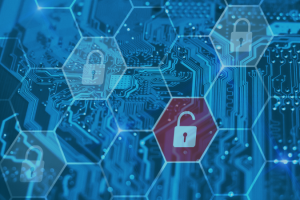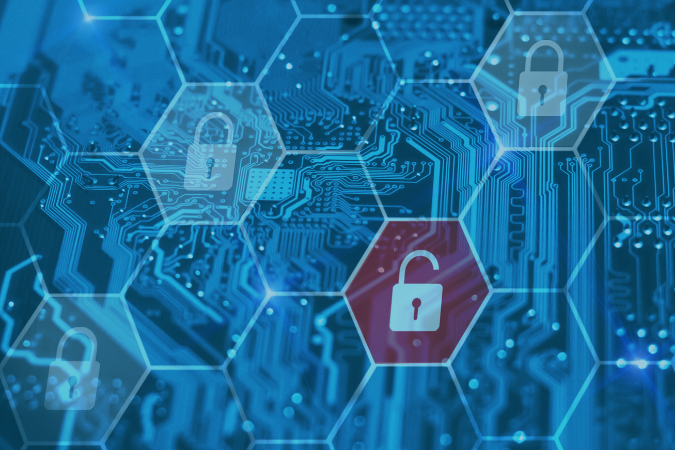 Learn More About AlphaRisk
Blue Team Alpha Vulnerability Services
Vulnerability scan using a custom combination of open-source and commercial tools
Consolidated report of vulnerability scan results
Recommendations for remediation of identified vulnerabilities
Contact us today to find out what vulnerabilities exist within your organization