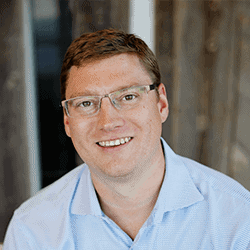 Joe Kingland
Managing Partner and CEO
Joe is a veteran of the U.S. Navy Submarine force and was the Chief Security Officer and Chief Privacy Officer for a multi-brand organization with more than 4000 locations in 30 countries. He exercises extreme ownership in every interaction and expects the same from all of his team members, as they work at the highest levels in both everyday and high-pressure situations.
Joe oversees the cybersecurity Incident Response efforts carried out 24/7 by our Blue Team Alpha professionals, getting the company back up and running quickly, then collaborating with clients to build their cybersecurity strategic plan and protect their assets from attacks in the future. BTA also provides forensics investigations, conducts business impact analysis and personnel assessments, and provides vCISO services.
Joe is intimately familiar with HIPAA, HITRUST, NIST Cybersecurity Framework, NIST 800-172, NIST 800-53, Payment Card Industry Data Security Standards, and the General Data Protection Regulations. His main focus is keeping his clients' company resources safe from attack. We have dedicated ourselves to employing the most efficient and thorough methods and technologies available to achieve this goal.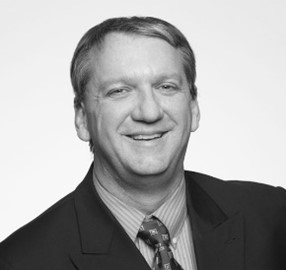 Jeff Wheat
Chief Information Security Officer (CISO)
With over 35 years of Information Technology and Information Security experience, Jeff provides unparalleled operational and cybersecurity analytical guidance, both externally and internally. He is a national security leadership professional and data scientist with hands-on leadership, technical and systems engineering background in Security Operations Center (SOC) design and management, big data architectures, large scale multi-million dollar project management, big data analysis, cyber analysis, network architecture, network security, wireless technologies, telecom and software development.
Jeff was recently Director of Cyber Operations worldwide for Qualitest, managing and building cybersecurity services to support QualiTest's Application and Cyber testing. He drove global development supporting onsite, near shore, and offshore testing in the U.S., Europe, Asia, and the Middle East. Jeff has also acted as a Senior Engineering Consultant for various parts of the DoD and has national security experience in the following areas: network security and operations, requirements generation relative to DoD policy, insider threats, information security and assurance as well as compliance policy plan development and roll out. Additionally, he has provided both architectural and operational consulting to multiple large health care organizations in both the advancement of the SOC through data analytics and optimization of SIEM platforms, as well as the development of threat intelligence cells to provide proactive (Shift Left) response to pending threats.

As a speaker, author, and CISSP who has managed global fortune 500 SOCs, the depth and breadth of Jeff's cybersecurity skill set makes him an extremely valuable asset to Blue Team Alpha. He currently resides in Kansas City with his family, where he dedicates much of his free time to boards focused on young people and professional development.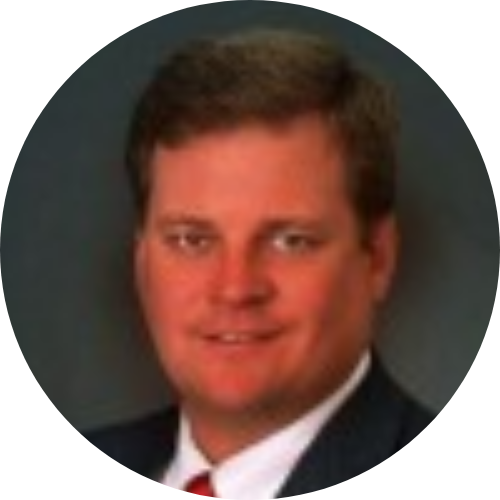 Danny Shannon 
VP of Sales
Danny's current mission is to protect businesses and non-profit organizations from cyber criminals and grow business through referrals you may have and share.
Danny started his career as a sales rep. For those first few years he sold software and integration to banks and financial institutions. The next phase of his career was in sales and sales management, which all related to technologies, security, and automation. Danny has worked for eight companies as Vice President of sales and/or management. Five of those companies were or are currently Fortune 500 companies. He has received the highest sales awards, which are a direct reflection of his exceptional teams. His accomplishments have been mentioned in sales books and articles. He has also published a sales book titled, Selling Not Art or Science but Discipline. He has also helped several individuals and small business grow and thrive through his life coach training.
In addition, Danny has recruited and put together incredible teams of sales reps, has brought start-ups to life, and has helped people grow in their abilities to succeed.
Currently, Danny oversees all direct sales for Blue Team Alpha. He welcomes the opportunity to help you with your personal and/or company growth.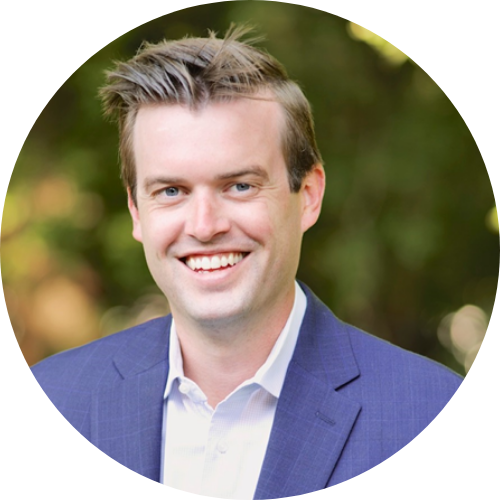 Matt Quammen
Head of Channels and Alliances
Matt leads the channels and alliances program for Blue Team Alpha. He works with MSP partners to help their clients survive an incident, protecting and learning from cyber attacks. Matt leads Blue Team Alpha's alliances with breach counsel and insurance carriers to protect their insureds through a cyber incident.
Matt has over a decade of experience helping companies leverage technology and services to operate more efficiently. His passion for cybersecurity and incident response comes from an experience with a data loss event causing significant damage to a family member's HVAC company.
He would be happy to discuss how Blue Team Alpha can help your organization better serve clients, deliver faster recoveries from incidents, pay fewer ransoms and earn more victories for 'the good guys'.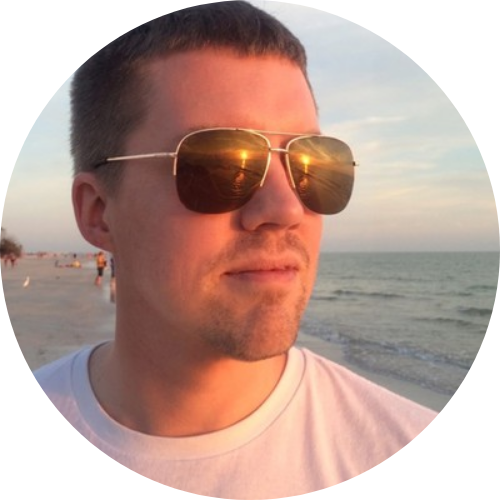 Stefan Dorn
Director of Offensive Security
A technical leader and entrepreneur with 15+ years of hands-on technical and senior management experience in enterprise infrastructure and security program management.

Stefan builds successful infosec consulting teams focused on IT Audit, risk assessment, penetration testing, vulnerability assessment, digital forensics and incident response (DFIR). Stefan and his team continuously train on the latest best practices, tactics and techniques, resulting in cutting-edge methodologies.

Certifications:
Offensive Security Certified Penetration Tester (OSCP)

Certified Information Systems Security Professional (CISSP)

GIAC Certified Incident Handler (GCIH)

NSA CNSS 4011 – Training Standard for Information Systems Security

NSA CNSS 4013 – Training Standard for System Administrators

NSA CNSS 4014 – Training Standard for Information Systems Security Officers

CompTIA A+ and Network+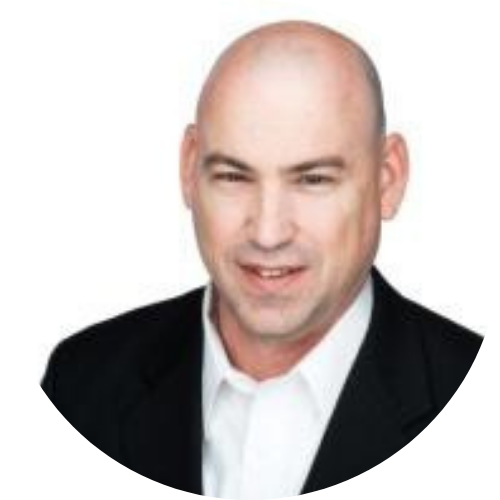 Joe H Trickey III
Director of Professional Services
Joe Trickey is our Director of Professional Services and works out of our Austin, Texas office. As a seasoned professional, Joe brings over 30+ years of Information Technology and Security experience to the team. Joe's experience ranges from Fortune 100 & 500 companies to startup organizations with jobs ranging from technical sales, channel relations, business development, systems consulting, product development, product management, and marketing.
Prior to joining Blue Team Alpha, Joe was most recently the Regional Channels Director at Secureworks and built, developed, and lead a global security sales initiative with Dell Inc. During his tenure at Dell and AMD, Joe helped to develop and roll out many cutting-edge systems and technologies from rugged mobility to enterprise class systems. In addition, he was also a key subject matter expert and briefer at the Dell Business Briefing Center.
Joe is a former Army Armor Officer and served in a number of positions during his 10 years of service.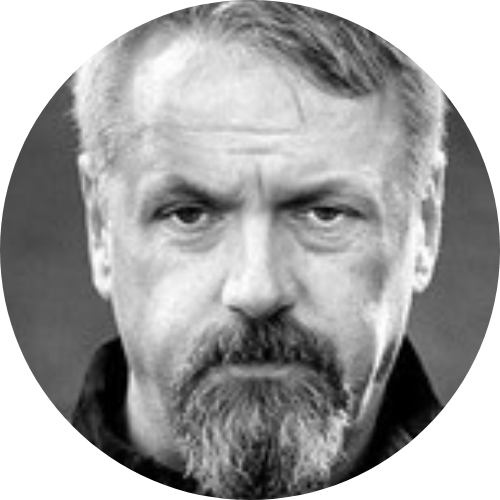 Peter Martinson
Director of Incident Response
Peter is an Information Security Professional with 20+ years of Information Technology and Cyber Security experience.
Peter has held roles handling various aspects of large and complex information security programs, most recently as Information Security Officer for a cybersecurity consulting firm and is currently Director of Incident Response with Blue Team Alpha. Peter has deep experience serving as an information security advisor and consultant, as well as experience with leading and managing Incident Response and Recovery teams.
His responsibilities have included GRC, GDPR, PCI, SOC2, audit, risk assessment and remediation, vulnerability management, vendor management, security awareness programs and has taught in the MBA program for Cardinal Stritch University. He is constantly learning and is an evangelist for strong security awareness programs.
Peter holds a Bachelor's in Management of Information Technology and a Master's in Business Administration from Cardinal Stritch University (WI).
Certifications:
Certified Information Systems Security Professional (CISSP)
Evolve Security Certified Professional (ESCP)
CMMC-RP