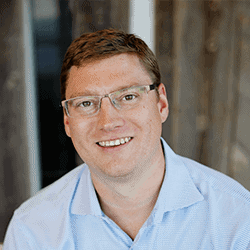 Joe Kingland
Managing Partner and CEO
Joe is a veteran of the U.S. Navy Submarine force and was the Chief Security Officer and Chief Privacy Officer for a multi-brand organization with more than 4000 locations in 30 countries. He exercises extreme ownership in every interaction and expects the same from all of his team members, as they work at the highest levels in both everyday and high-pressure situations.
Joe oversees the cybersecurity Incident Response efforts carried out 24/7 by our Blue Team Alpha professionals, getting the company back up and running quickly, then collaborating with clients to build their cybersecurity strategic plan and protect their assets from attacks in the future. BTA also provides forensics investigations, conducts business impact analysis and personnel assessments, and provides vCISO services.
Joe is intimately familiar with HIPAA, HITRUST, NIST Cybersecurity Framework, NIST 800-172, NIST 800-53, Payment Card Industry Data Security Standards, and the General Data Protection Regulations. His main focus is keeping his clients' company resources safe from attack. We have dedicated ourselves to employing the most efficient and thorough methods and technologies available to achieve this goal.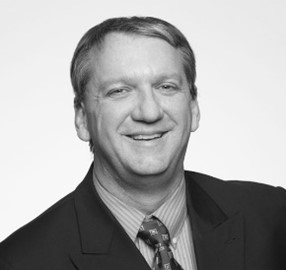 Jeff Wheat
Chief Information Security Officer (CISO)
With over 35 years of Information Technology and Information Security experience, Jeff provides unparalleled operational and cybersecurity analytical guidance, both externally and internally. He is a national security leadership professional and data scientist with hands-on leadership, technical and systems engineering background in Security Operations Center (SOC) design and management, big data architectures, large scale multi-million dollar project management, big data analysis, cyber analysis, network architecture, network security, wireless technologies, telecom and software development.
Jeff was recently Director of Cyber Operations worldwide for Qualitest, managing and building cybersecurity services to support QualiTest's Application and Cyber testing. He drove global development supporting onsite, near shore, and offshore testing in the U.S., Europe, Asia, and the Middle East. Jeff has also acted as a Senior Engineering Consultant for various parts of the DoD and has national security experience in the following areas: network security and operations, requirements generation relative to DoD policy, insider threats, information security and assurance as well as compliance policy plan development and roll out. Additionally, he has provided both architectural and operational consulting to multiple large health care organizations in both the advancement of the SOC through data analytics and optimization of SIEM platforms, as well as the development of threat intelligence cells to provide proactive (Shift Left) response to pending threats.

As a speaker, author, and CISSP who has managed global fortune 500 SOCs, the depth and breadth of Jeff's cybersecurity skill set makes him an extremely valuable asset to Blue Team Alpha. He currently resides in Kansas City with his family, where he dedicates much of his free time to boards focused on young people and professional development.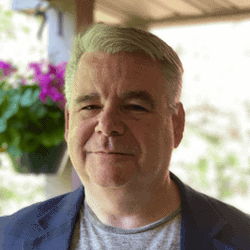 Stefan Kristensen
Operations Manager
Stefan Kristensen has over 25 years of project and operations management experience in the technology sector. He has managed projects large and small in government and the private sector for such organizations as the Department of Defense, the Congressional Research Service, Mercedes-Benz, Facebook, and many others on both sides of the Atlantic. He takes a practical approach to project management that keeps the team focused on the primary objective.
Stefan is Blue Team Alpha's Operations Manager and oversees its Incident Response activities throughout the life of the incident. He coordinates the engagement between the various BTA team members and the client. He also facilitates the flow of communications, artifacts, and contracts among all parties involved.
Stefan's experience has run the gamut, from nurturing new ideas into fully formed solutions to technology refreshes of mission critical enterprise solutions. He managed a core system update of Telenor's residential and commercial email platform and ushered in critical updates for the Congressional Legislative Information System for the Library of Congress. He also supported a project to re-envision elements of the military supply chain for the Vision 2020 initiative for the Defense Logistics Directorate.
Stefan is well-versed in multiple project management methodologies and has been invited to guest lecture at the Kogod School of Business at American University. He is fluent in German, English, and French, and also speaks some Dutch.