Evaluate and Eliminate Your Exposure
A risk assessment is a holistic review of cyber-risk throughout your organization. As a part of a broader risk management strategy for a business, this in-depth evaluation highlights potential challenges affecting your organization's mission while charting an actionable path to prioritizing future investments and activities to reduce overall business risk.
Request a Quote for an Risk Assessment
Our team of security professionals is experienced and certified in risk assessment and cyber security. Our team has expertise in conducting risk assessments, scanning for vulnerabilities, and recommending controls to improve cyber security posture. We adhere to national standards, including the Center for Internet Security (CIS) Framework, and provide a comprehensive solution to meet your cyber security needs.
Our risk assessment methodology is based on live interview sessions conducted by experienced and certified security professionals with your staff responsible for the information system. We interview members of the IT department, security team, infrastructure engineers, programmers, help desk technicians, stakeholders, and executives. Each safeguard is thoroughly discussed to determine its relevance to your security program, maturity, and priority level. Our methodology includes understanding organizational risk tolerance, understanding security controls, assessing security controls, and prioritizing recommendations.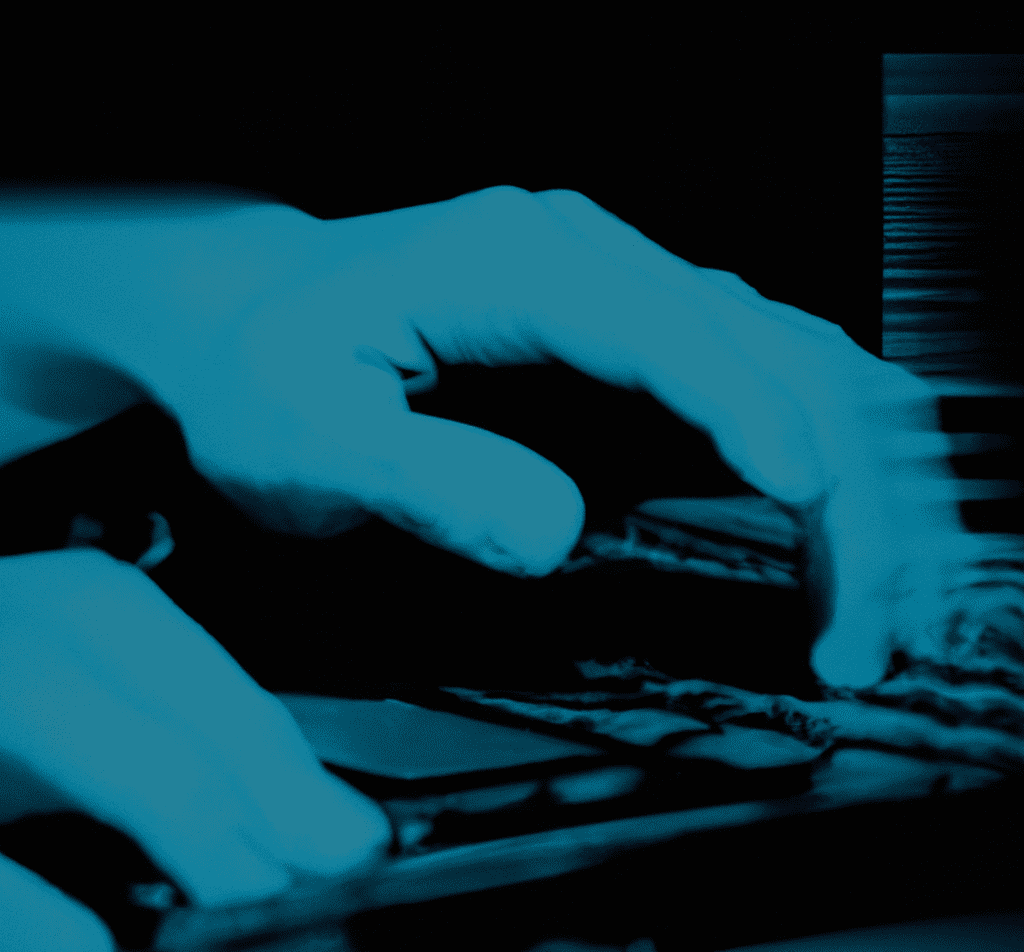 The report provides a customized analysis of your security program, prioritized recommendations to reduce your risk, and an action plan to improve your security posture.
AlphaComply Management Portal
The portal provides ongoing management of your risk assessment program and ensures that you remain compliant with national standards.
Need a quote for a Risk Assessment? Let's talk!