Managed SOC: Cloud Defense
While many companies believe that their cloud service provider is fully responsible for securing their data stored in the cloud and has the necessary tools, policies, and procedures to do so, this is only partially true. In fact, if the service is compromised, consumer data protection laws hold the data owner responsible. Regardless of fault, companies must still handle the reputational and financial consequences that come with a data breach.
About Managed SOC: Cloud Defense
Managed SOC: Cloud Defense continuously monitors, analyzes, alerts, and responds to the access and management of different Software-as-a-Service (SaaS), cloud-native applications, environments, and infrastructure. During the onboarding period, we customize the service to each client's needs using customer-defined policies and industry best practices.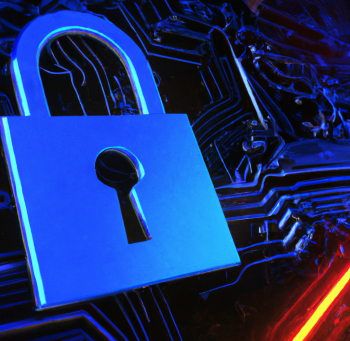 Benefits of Managed SOC: Cloud Defense
Don't let your company be a victim of a data breach. Choose Managed SOC: Cloud Defense for complete cloud security. Contact us today to get started.
Need a quote for our Managed SOC: Cloud Defense? Let's talk!