About Blue Team Alpha: An Elite Cybersecurity Company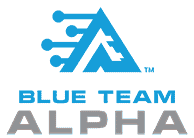 An Elite Cybersecurity Force™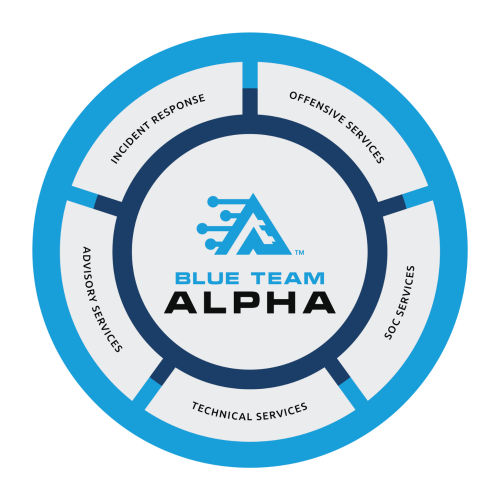 Blue Team Alpha is a veteran-owned, comprehensive cybersecurity force on a mission to defend America in the cyberspace domain. We offer advisory, offensive and technical services with deep roots and a specialty in incident management.
With decades of experience handling breach investigations across all 16 critical infrastructure sectors, Blue Team Alpha has amassed the highest caliber talent in the cybersecurity industry. Over 65% of our experts are former nation-state-level employees from the Department of Defense, Department of Homeland Security and other government organizations where they learned from the world's best cyber command.
We partner with our clients before, during, and after attacks to ensure their business critical operations are functioning and safe from future threats.
Should the worse happen, and a client faces an attack, Blue Team Alpha's unique approach to incident response eradicates the threat actor and restores business critical operations 80% faster than industry average.
Blue Team Alpha is a SOC 2 Type II compliant company, which verifies our ongoing commitment to keeping our client's data safe and secure.
Securing and defending the digital world.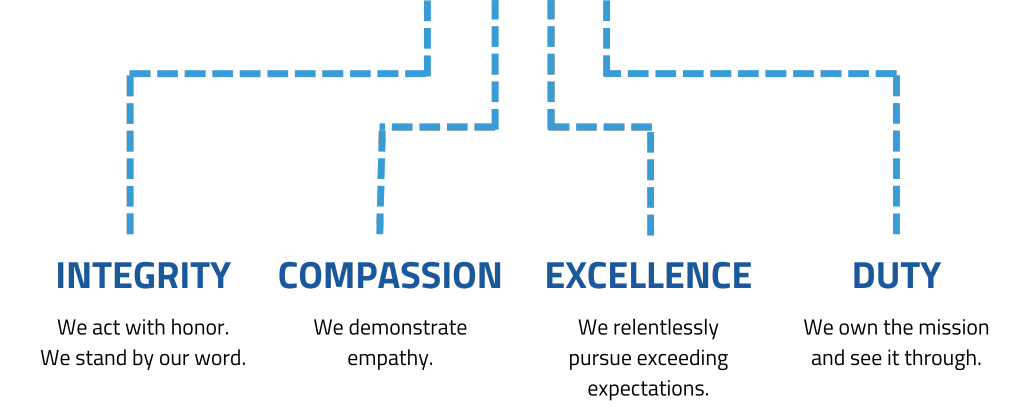 Blue Team Alpha Certifications
Our team consists of deeply knowledgeable experts with the following certifications:
Contact us today to find out how Blue Team Alpha's services can benefit your company and keep your assets secure.