Cyber Attack Simulation Services
Cybersecurity Simulation Exercises
Do you think your organization is prepared for an attack? Find out with our RED/BLUE Events.  We'll ask the tough questions so your team and business isn't caught unprepared. We'll then put your business through a series of tests to simulate attacks, formulate a plan and ensure you are covered for many different scenarios.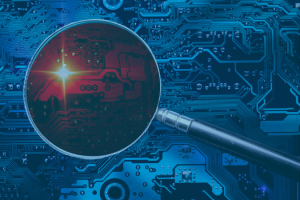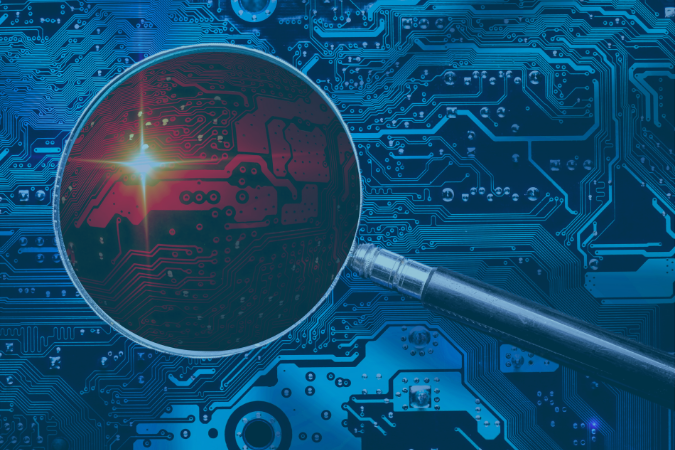 Learn More About AlphaRisk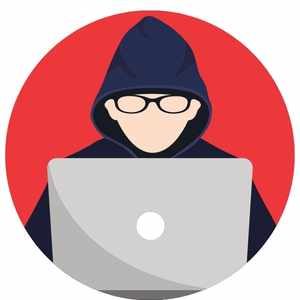 There are two types of RED/BLUE Events our elite cybersecurity force conducts. In the first type of attack, our certified penetration testers will "attack" your organization under a controlled environment, so you can discover how secure your systems really are.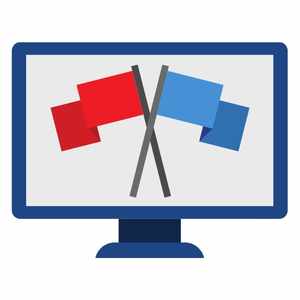 Our second event is a virtual "capture the flag" exercise, in which your incident response team goes up against our team of "attackers" in a virtual environment. As part of this exercise, we attempt to break into your application and find the item that has been identified as the "flag," and your incident response team tries to keep us out. This is an excellent simulation exercise to assess just how well-prepared your in-house security team is to respond and defend against a real-time attack.
Is your team ready to defend against an attack? Find out today