Managed SOC: Endpoint Defense
Proactive Cyber Defense for Your Business
Cyberthreats constantly evolve and become more sophisticated. Managed SOC: Endpoint Defense offers continuous monitoring, analysis, alerting, and response for endpoint devices and operating systems, providing peace of mind and a powerful defense against modern cyberattacks.
Customized Security Policies
We offer industry-best practices and customer-defined security policies to customize our service, ensuring you receive notifications of policy violations and suspicious activity on your endpoints. Our service simplifies the IT security process, giving you complete visibility of your endpoints and making your environment much easier to manage.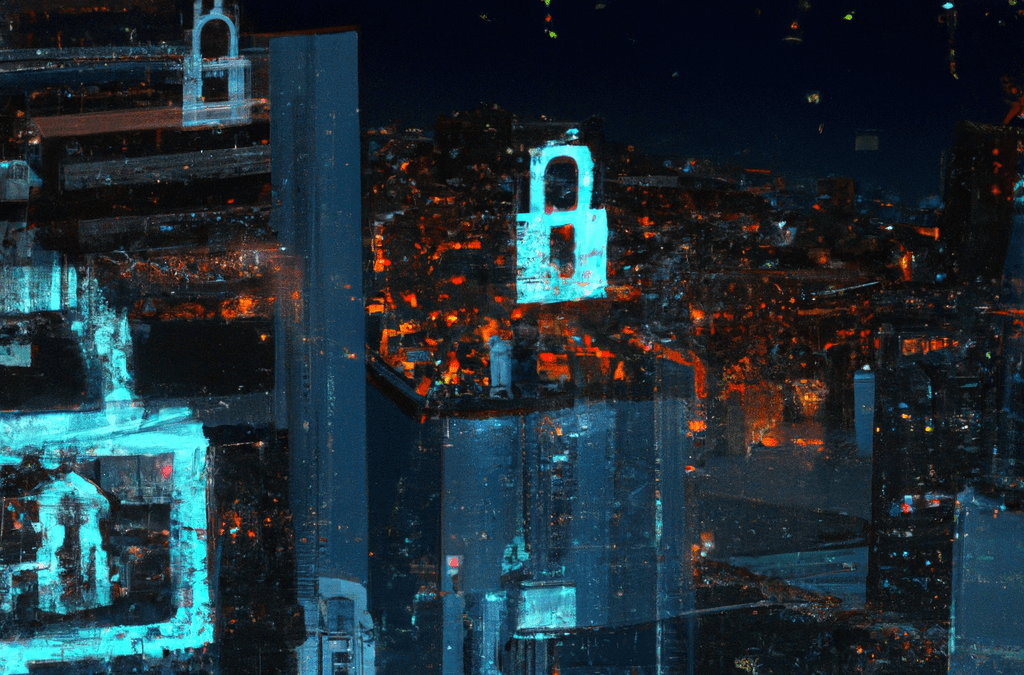 Benefits of Managed SOC: Endpoint Defense
Proactive Cyber Defense
With Managed SOC: Endpoint Defense, you can stay ahead of cyberthreats and take a proactive approach to protecting your digital infrastructure.
Don't wait until it's too late to defend your business from cyberthreats. Choose Managed SOC: Endpoint Defense and gain the peace of mind you need to focus on your business. With our service, you can prevent, detect, and respond to modern cyberthreats, consolidate and correlate log data across the organization, coordinate the analysis of alerts and information from data gathered, and orchestrate the incident response triggered by alerts.
Our service provides notifications of various endpoint activities, such as suspicious user activity, unauthorized activity attempts, unusual file access or activity, abusing legitimate tools, compromised accounts, potential insider threat, auto-start and persistent software, prohibited software installation, unknown or unusual software, and malicious software prevention.
Managed SOC: Endpoint Defense is the ultimate solution for proactive cyber defense. Choose our service and gain complete visibility for each of your endpoints.
Need a quote for our Managed SOC: Endpoint Defense? Let's talk!