BEC Vulnerability Assessment

Business Email Compromise Vulnerability Assessment
The BEC Vulnerability Assessment from Blue Team Alpha is a rapid Business Email Compromise (BEC) readiness check, designed to help companies quickly (typically within a week) understand their vulnerability regarding BEC attacks and the steps they can take to prevent one from occurring.
Cyberattacks targeting business email accounts continue to rise at an alarming rate. A BEC attack can involve:
Wire Fraud
False Invoice Schemes
CEO Fraud
Data Theft
Full Network Breach
Ransomware Deployment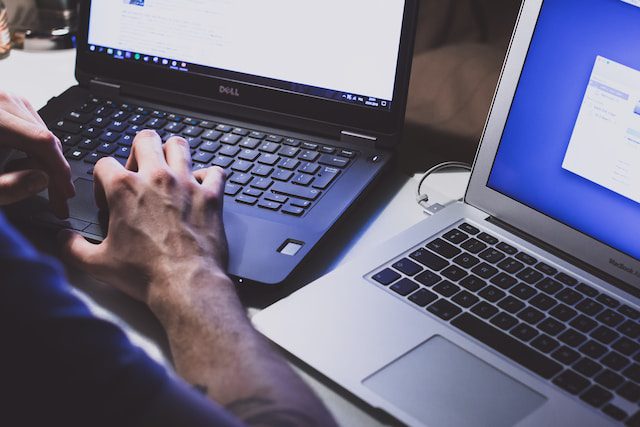 BEC Vulnerability Assessment Service
Our BEC Vulnerability Assessment service examines your organization's cybersecurity posture and prevention measures to identify any potential security gaps. We know the techniques the attackers use and we are looking to see if your business is vulnerable to these hacks.
All BEC Vulnerability Assessments come with a final report card, recommendations, and best practice tips that any business can act on in a short amount of time and which will lower your organization's vulnerability to BEC and associated attacks.
Email service review for key BEC prevention settings & protocols
Limited external vulnerability scan results
Customized, targeted phishing campaign to determine click rate vulnerability
Policy review for key BEC prevention components
Dark web search for compromised logins, passwords, hashes, and important data
Cybersecurity awareness program review for key BEC prevention training curriculum
Password Policy Review
Funds Transfer Policy Review
Vendor Change of Account Policy Review
Cybersecurity Awareness Training Program Review
Log Levels & Retention
Forwarding Rules
Final Report
Learn more about BEC Compromise Services
Every Business Needs to Ask:
How vulnerable are we to BEC?
How would we know if our email service was compromised?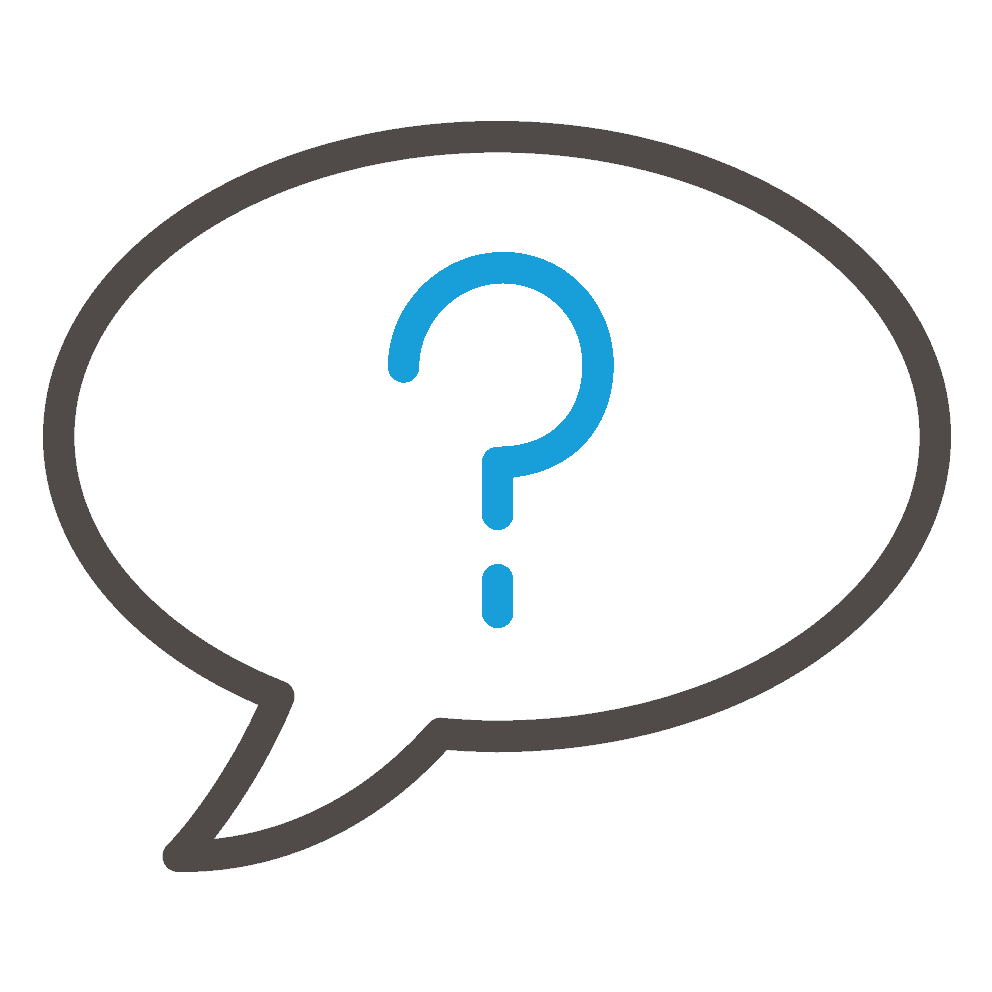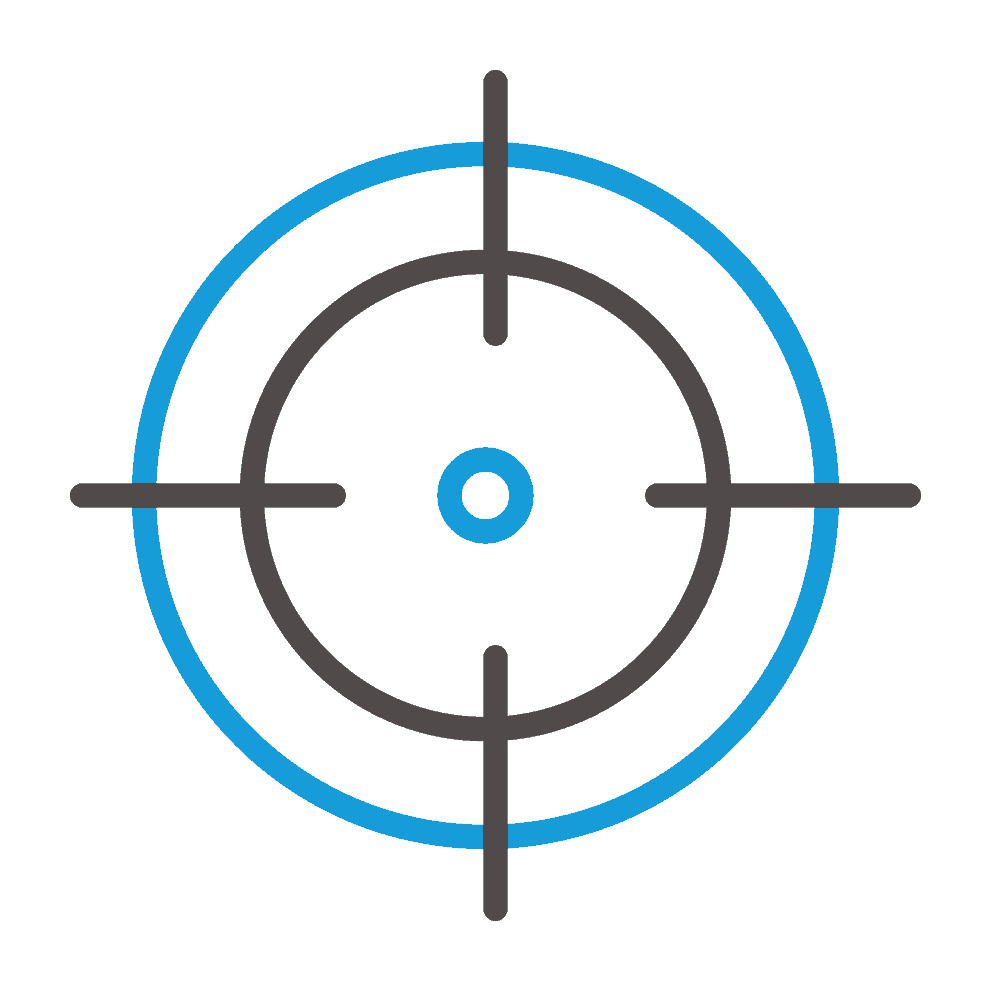 BEC is a serious business risk and an ongoing threat.
Today's cybercriminals are sophisticated and relentless.
Almost three-quarters of phishing sites now use SSL protection, pointing to the danger that users cannot rely on SSL alone to determine if a site is safe, according to recent research.
Avanan's 2019 Global Phish Report found that 1 out of every 99 emails is part of a phishing attack which uses malicious attachments.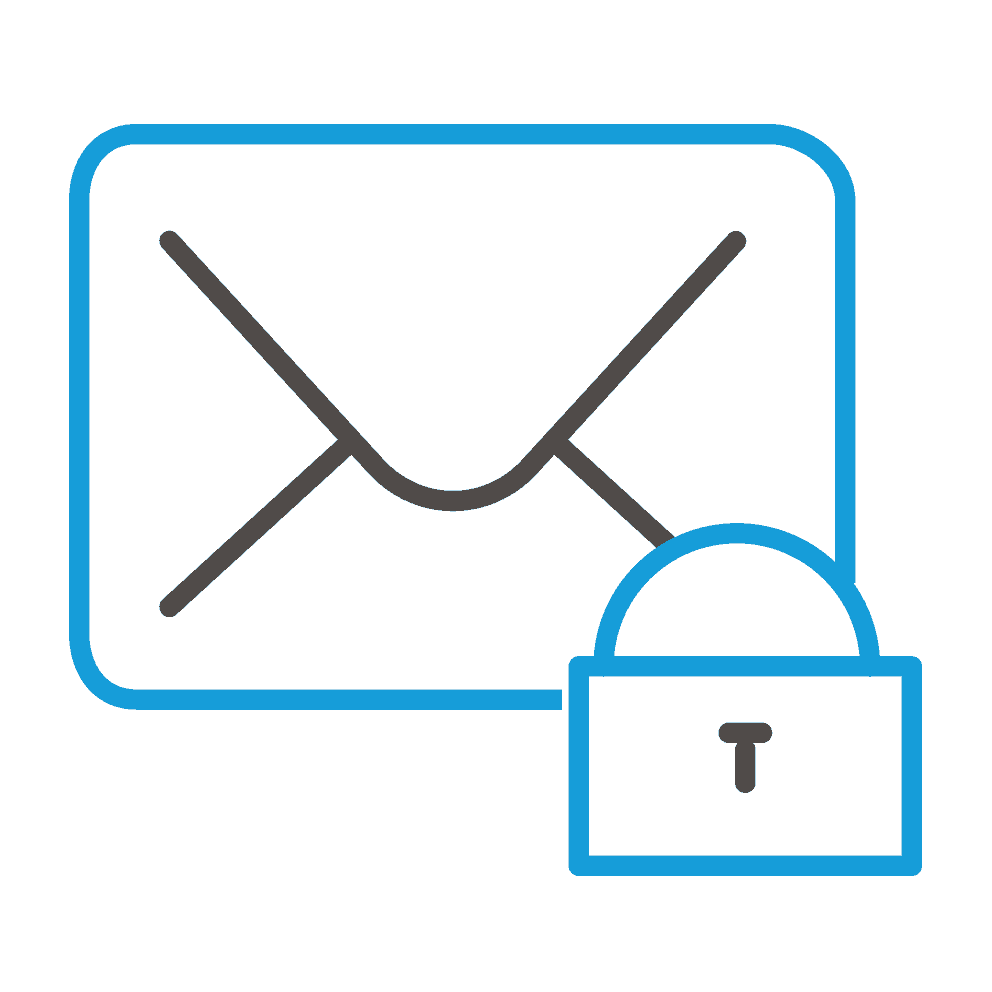 Contact us to assess your BEC vulnerability today
Credentials and Expertise
Our team comprises certified security professionals who are experts in their field. We have extensive experience in responding to and remediating incidents of all sizes and types, and we use the latest tools and techniques to ensure the best possible outcome for our clients.