In our digital world, online scams are everywhere, and anyone can be a target. This includes job searchers who need to be wary of potential scams during the recruitment process.  Therefore, it is vital that applicants review the legitimacy of recruiting correspondence appearing to come from Blue Team Alpha or other companies. This is necessary to avoid being involved in a recruiting scam.
You receive an offer of employment but have not applied for a job with the company
You receive unsolicited offers and/or contracts from a company
Recruiting correspondence contains misspellings or poor grammar
Anything on the website seems to be out of place
An offer of employment you receive comes from a non-company email address (ex: @yahoo.com, @gmail.com, @hotmail.com, @aol.com, etc.)
You receive requests for sensitive information like your Social Security Number or bank account numbers
You receive requests to access accounts, transfer funds, or to make or receive payments to/from a third party of any kind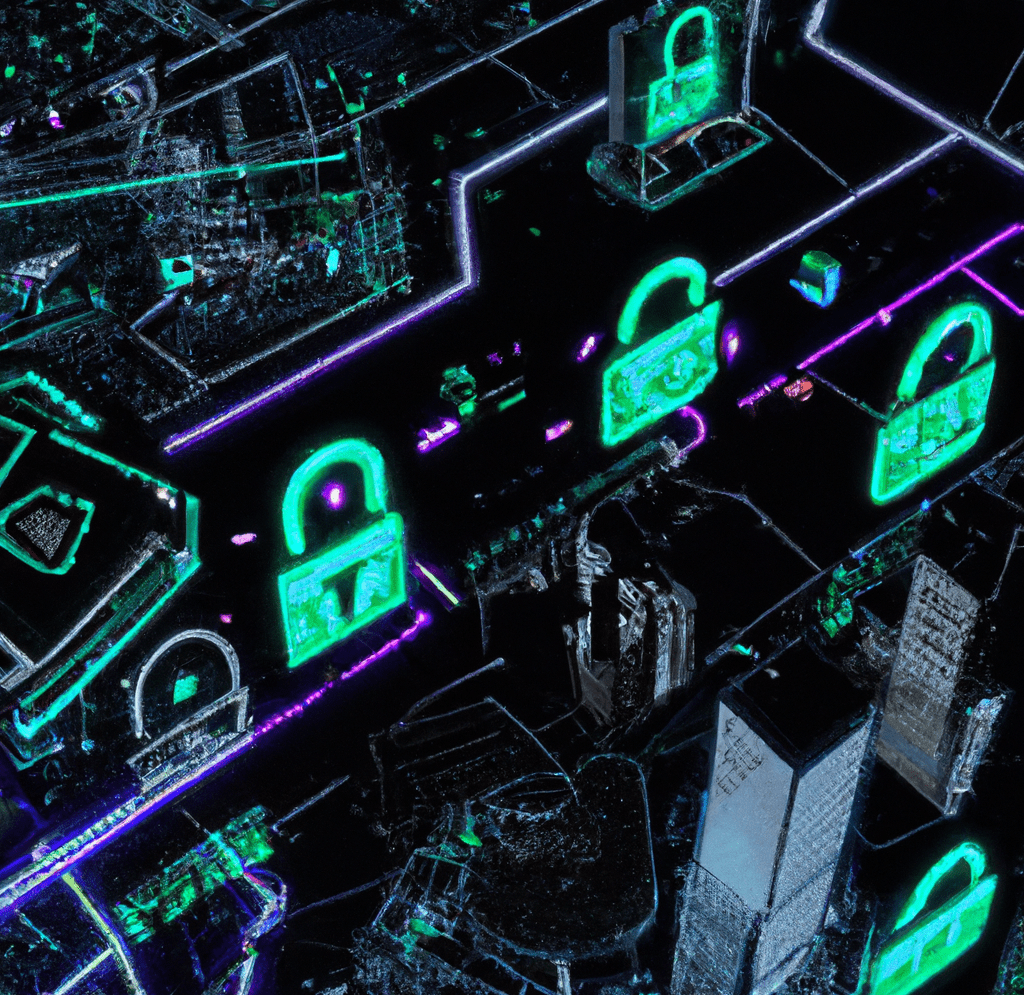 Blue Team Alpha Will Never:
Send an unsolicited job employment offer or contract
Require any payments or access to any of your financial, bank, or other accounts
Conduct text-only interviews, such as in Internet chat rooms like Google Hangout
Use outside recruiting firms
Send out txt/SMS regarding employment opportunities
Questions?

Please let us know if you have any further questions about Blue Team Alpha's hiring practices or about the legitimacy of a recruitment correspondence sent purportedly by Blue Team Alpha.