Penetration Testing Services
It's critical to know the vulnerabilities that exist within your networks and applications. But how easily can each vulnerability be exploited? Penetration testing provides the answer to this question. Our certified penetration testers adopt the role of "attacker" and mimic a real attack, attempting to exploit your known vulnerabilities.
Penetration testing provides the information needed to improve the security of your device configurations, applications, and network so when a real attacker tries to break in, they are unsuccessful.
Certain types of companies are required to conduct penetration testing, particularly those operating in the financial and healthcare industries. Many regulations require penetration testing for compliance, such as PCI-DSS, HIPAA, and SOC 2.
Learn More About Pen Testing

What Blue Team Alpha Can Do
We work closely with clients to define the parameters of penetration testing based on your needs. Once complete, we deliver a custom report that provides details on:
The vulnerabilities tested
The abilities and methods we used to gain access
Our expert recommendations on how to improve your defense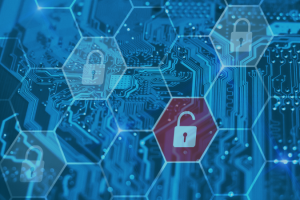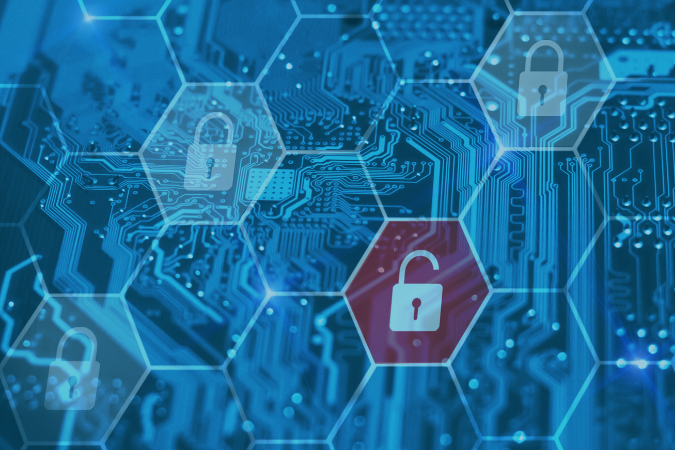 Blue Team Alpha Certifications
Additional Certifications
AlphaRisk Penetration Testing Services
Internal Network Penetration Testing
The goal of internal network penetration testing is to determine the organization's resiliency against and capability to respond to a modern, sophisticated attacker. Get answers to such questions as:
How far an attacker can get in a reasonable amount of time?
What kind of impact an attack could have on your organization, employees, and customers?
During an internal penetration test, our certified penetration testers aim to:
Establish persistence
Gain privileged access to initial host
Move laterally through the network
Gain Domain Administrator or other privileged access to the environment
Determine and catalog amount of access to sensitive data
Password cracking
External Network Penetration Testing
The goal of external network penetration testing is to identify vulnerabilities that could lead to a compromise and to better understand the potential impact of an attack. A secondary priority is to determine if reasonable technical security controls are employed by the organization.
External network penetration testing consists of enumerating and manually testing vulnerabilities that could be exploited by attackers to gain access to the customer's systems or information. Blue Team Alpha approaches the assessment with the mindset of an attacker, attempting to exploit vulnerabilities identified in order to obtain confidential information and compromised systems. Our findings are then used to provide a more detailed understanding of the impact a compromise could have on the organization.
Both our internal and external network penetration tests are based on a combination of the Penetration Testing Execution Standard (PTES) and the Open Source Security Testing Methodology Manual (OSSTMM). These are currently the most widely accepted international standards for penetration testing and are based on the practical knowledge and experience of the security industry's leading experts.
Test your defenses against an attack today